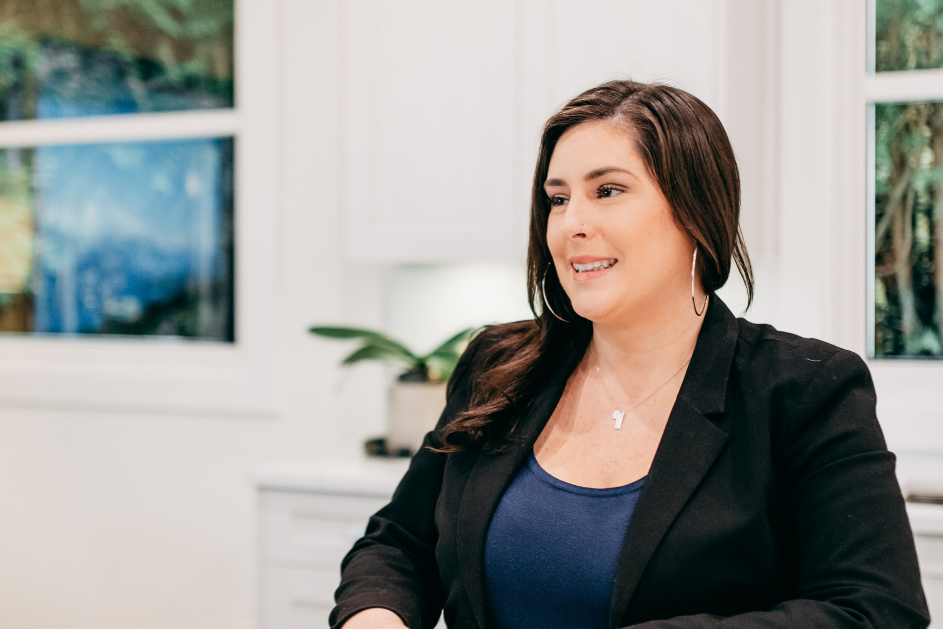 I'm passionate about helping clients find their dream home on my beloved

Sunshine Coast

. Whether they're looking to buy in Port Mellon Langdale, Gibsons, Roberts Creek, Wilson Creek, Davis Bay, Sechelt, Sandy Hook, Halfmoon Bay, or Earls Cove (phew!), I don't rest until they can rest their heads in a new home.
Of course, sometimes, your dream home is one you build yourself. If that's what works best for you, great! There are many beautiful vacant lots available in many communities on the Sunshine Coast –

find them here!
That said, there are certain extra considerations you should know before buying vacant land.
Specifically, here are 4 questions you'll need answered before purchasing a vacant lot. 
Vacant Land: What You Need To Know Before Buying
#1. How much of a down payment is required?
If you're new to purchasing land, you may be surprised to learn that you typically need a 50% down payment for bareland (ie, vacant land). However, you may be able to qualify for small down payment if the land already has some assets (like water, a septic system, or a foundation). 
And a pro tip: my
mortgage payment calculator
can help you understand your potential monthly payments, providing more clarity as you search for your dream home (or vacant lot). 
#2: What services are currently available?
It may be worth it in the end, but building a home takes a lot of work, even beyond the building process itself. Many people get so enamoured with the building plans that they forget that homes require electricity, water, and septic services.
So when considered bareland, one of your first questions should be where all these services would be coming from, and how much it would cost to bring them into your land.
For example, it may be the case that you need a geotechnical engineer to be able to build on your property
. Or it could be in a development permit area, so that it costs you more to remove certain trees (if you're legally allowed to remove them at all).
These types of nitty-gritty issues are another reason to consider working with a real estate professional in BC.
#4: Are there any other restrictions?
Finally, you need to cover all your bases when buying a vacant lot. That means determining whether there are any restrictions registered on the land title that could prevent you from building what you're hoping to build.
Thankfully, even if there are prohibitive restrictions, when you're planning to build yourself, you don't have to give up on your dream house. You just have to find a new place to build. And like I said: there are so many stunning spots of

vacant land for sale here on the Sunshine Coast.
I pride myself on quick, efficient, and skilled negotiations to help my clients get their ideal home – or vacant land! If you'd like help finding a plot of land to call your own,

please reach out.