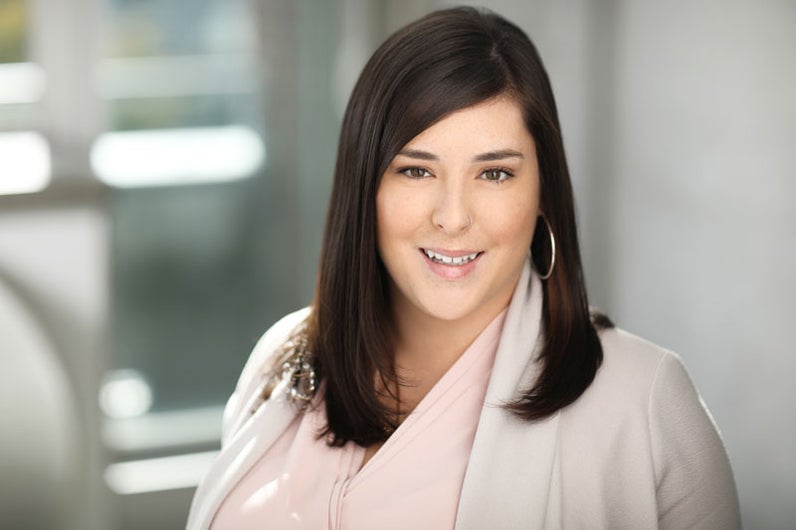 Can I use a real estate agent for a brand new home?
Yes, however buyers should be aware of the differences inherent in working with sales agents who are employed by the developer, rather than traditional real estate agents.
Developers on the Sunshine Coast commonly require that an outside agent be present, and sign in, the first time a prospective purchaser visits a site before payment of commission even is discussed. At times when buyers use an advertisement to find the development themselves first, builders can refuse to pay any commission regardless of how helpful an agent may become later in the process. It is advisable to call the development first and inquire about their policy on compensating real estate agents if you are using one or talk to your realtor first.
How do I find the best real estate agent on the Sunshine Coast?
Getting a recommendation from a friend or work colleague is an excellent way to find a good real estate agent especially on the Sunshine Coast. Be sure to ask if they would use the realtor again. You also can call the managing broker of a reputable real estate brokerage and ask them for recommendations of realtors who have worked in your neighborhood. In any case, whether you are a buyer or a seller, you should interview at least three agents to give yourself a choice. A good real estate agent typically works full-time and has several years of experience. Be sure to evaluate all aspects of the REALTOR and how well you think you can work with the individual - personality can be just as important.
What about a buyer's agent?
With the new rules released June 15, 2017 from premiere Christy Clark, it's now common for a real estate agent to represent the buyers exclusively in the transaction and be paid a commission by the sellers. More and more buyers are going a step further, hiring and paying for their own agent, referred to as buyers brokers.
How much does my real estate agent need to know?
Real estate agents would say that the more you tell them, the better they can negotiate on your behalf. However, the degree of trust you have with a REALTOR may depend upon their legal obligation. REALTORS working for buyers have two choices: They can represent the buyer exclusively as a Client, or they can represent the Seller exclusively and only assist the buyer to write the contract as a non-Client, also formerly known as "Double-ended" or "Dual Agency". It is required of real estate agents to disclose all possible client or non-client relationships before they enter into a residential real estate transaction or discuss with anyone their needs, wants or financials. Here is a summary of the two types of relationships:
* In a traditional relationship, real estate agents and brokers have a fiduciary relationship to their clients whether they are Seller or Buyer. The seller pays the commission of both brokers, not just the one who lists, but also to the outside broker, who brings the ready, willing and able buyer to the table.
A buyer can also separately hire and pay out of their own pocket his or her own agent if there is a purchase with no commissions payable that they're interested in. Either way, you can trust your REALTOR that you have a client relationship with including financial information and motivation knowing it will not be transmitted to the other broker and ultimately to the seller - compromising your negotiating position.
* Dual agency used to exist if one agent working for the seller represented the buyer as well in a single transaction. A potential conflict of interest is created if the listing agent has advance knowledge of another buyer's offer. Therefore, as of June 15 2017 the government stepped in and eliminated "Dual Agency". However, the sellers agent still can assist the buyer with the purchase but be aware, what is said between you and the agent, the agent has an obligation and fiduciary duty to tell the seller and no loyalty to the buyer. This is now labelled as a non-client.