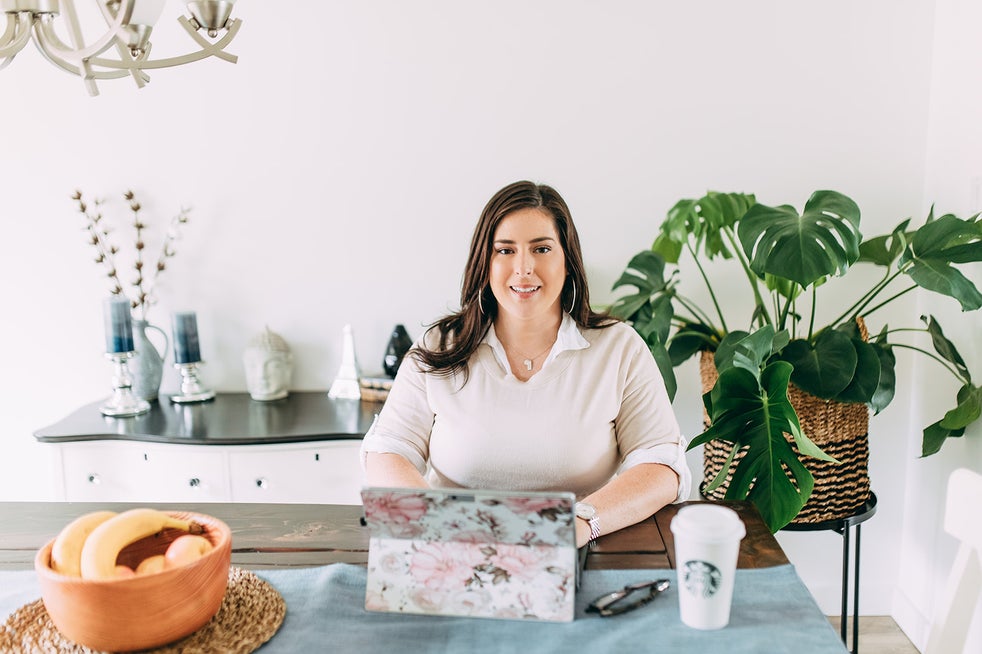 Hi there! Are you looking to connect?

Please feel free to contact me directly anytime by using the easy-to-use form below or if you prefer, shoot me a call or text to mobile number below. 

I am always happy to help and love to answer any Sunshine Coast real estate related questions you may have.

 I look forward to hearing from you soon!