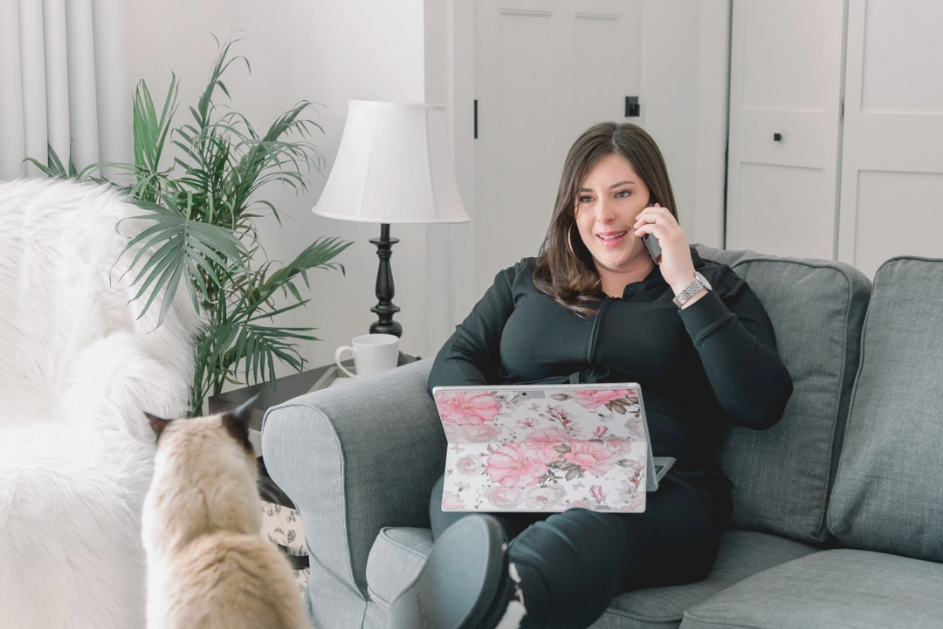 You don't have to be born and raised on the Sunshine Coast,
like I was
, to appreciate its natural charms and beauty – or to want more of them in your life. For many people, that means
finding your new home
here. And for many others, that means finding a vacation property in Sechelt (no matter what that may look like for you!)
Sechelt, BC, is one of the most beautiful and vibrant small towns anywhere in the world; a seaside community with chill vibes, warm community, and a bustling arts and fine dining scene you might not expect. It's a great place to visit regularly, and having a vacation home is one way to make the most of the city. 
Here's what you need to know if you are considering buying a vacation property in Sechelt, BC:
1. Vacation properties are welcomed in Sechelt. 
Unlike in some other communities in the region, vacation properties are very welcome in Sechelt, and there are a couple of neighbourhoods and areas in particular that can really fit this lifestyle (feel free to
reach out
if you'd like to learn more). 
If you would like to rent out your vacation property short term when not in use, you should be aware of local zoning. That said, in the District of Sechelt specifically, most of the common zoning areas do allow for short term rentals. The same cannot be said of the Sunshine Coast Regional District, which is a great reason to seek out Sechelt vacation homes. 
2. Consider your down payment.
Vacation properties in general require a larger down payment, typically 20%. To learn more about buying your dream home, don't miss my
complete buyers guide
.
3. Consider a lock up and go neighbourhood.
Yes, one of the many appeals of the Sunshine Coast is how quiet and safe it is. This relaxed lifestyle is one of my
top five reasons to move to the Sunshine Coast
. 
That said, given that your vacation home will often sit empty, you may want to consider a lock up and go neighbourhood or complex, which can both help with maintenance and give you an extra sense of security. 
To see a complete listing of homes for sale in Sechelt, including those in lock up and go communities, please see here
. 
4. Be mindful of water use. 
Water activities are some of my
favourite things to do on the Sunshine Coast
, and with all that sunshine and good weather, Sechelt certainly attracts its fair share of gardeners. 
Whether they're looking for a vacation or a full-time home, if my clients enjoy gardening and similar water-using activities, I typically advise them to consider investing in cisterns or water collection on their new property. This can help them more easily avoid water metered costs and fines during the later stages of water restrictions, which can happen during the summer here (the price we pay for all that glorious sunshine!). 
Otherwise, Sechelt offers everything you could possibly want on vacation: hiking, kayaking, camping, beautiful beaches and scenery, fine dining, and a bustling arts community. And don't get me started on the stargazing!
All that you need to enjoy the diversity of the Sunshine Coast is your dream vacation home. Whether it's a forest cabin, a farmhouse, or a modern home with stunning views of the ocean, I'd love to help you find it.
Get in touch here to get started.