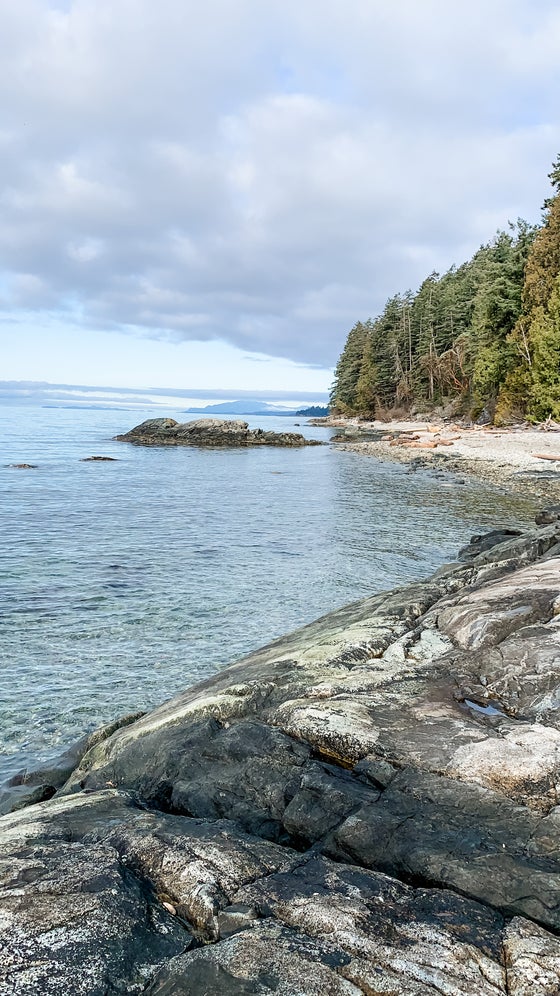 Delve deeper into a One-Of-A-Kind lifestyle that you'll love, packed with Fun & Adventures

Both first-time home buyers and retirees are moving to the Sunshine Coast because of its unreal natural beauty, affordability, and relaxed lifestyle. Close enough to Vancouver for people to explore the city, but surrounded by beaches, mountains, forests, and lakes, there are almost endless adventures in the Sunshine Coast, and it is far more affordable than nearby areas.

If you are raising a family, you'll find a friendly local community and many activities, such as biking, hiking, sailing, and fishing for your family to enjoy. If you are looking to escape the pressures of city life, you'll find a relaxed and welcoming spot with arts, dining, and outdoor sports. Filled with waterfront properties, vintage farmhouses nestled in the hills, and forest cabins that let you feel like you are truly in nature. Entrepreneurship is celebrated and local businesses thrive. Foodies will love the restaurants, breweries, and distilleries throughout the area.

Whether you are looking for a change of pace or for a place to settle down, the Sunshine Coast has something for everyone.