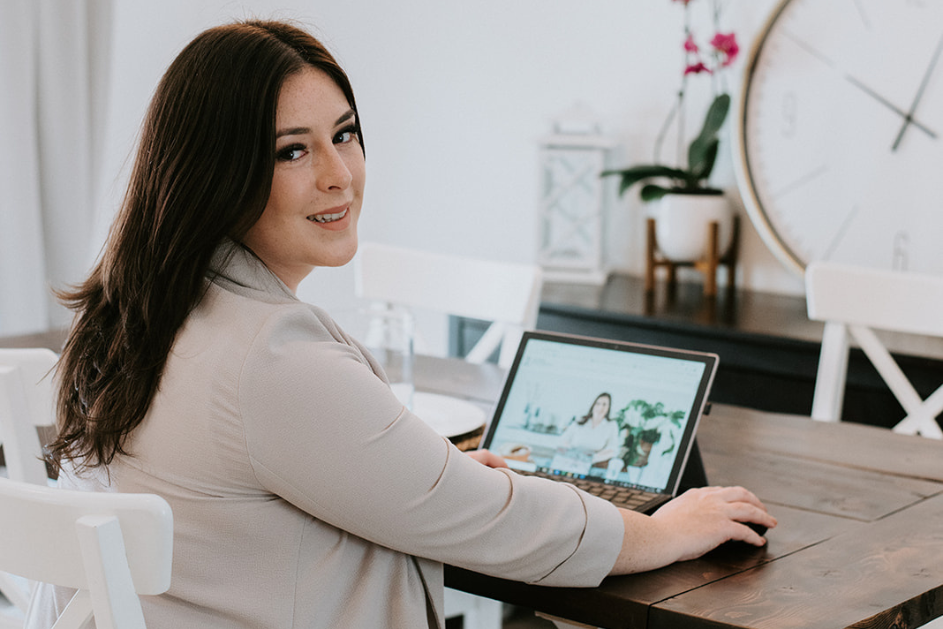 Last month I shared with you all Part 1 of
5 Questions You Should Ask Your Realtor
! Those questions were really directed towards any agent whom you choose to work with whether you are Buying or Selling! Today I am sharing with you questions to ask your Realtor who you may be interviewing to sell your biggest investment - Your HOME!
Feel free to reach out
Here
if you have any specific questions or how I can help get your property sold in any given market for top dollar!
1. 
How do you evaluate my home's value?
Real estate agents determine home values by doing what is known as Competitive Market Analysis, or "CMA" for short. When calculating the value of a home, your REALTOR® will consider the property location, the property's condition, and the housing market in your area. 
Factors such as the age of the home, square footage, number of bedrooms and bathrooms, whether any recent updates have been made, and how urgent the sale is will be considered. 
The next step is to look at what similar homes in the area (comparables) have recently sold for and whether the market is generally trending up or down. Using all of this information, your REALTOR® will be able to give you a realistic listing price.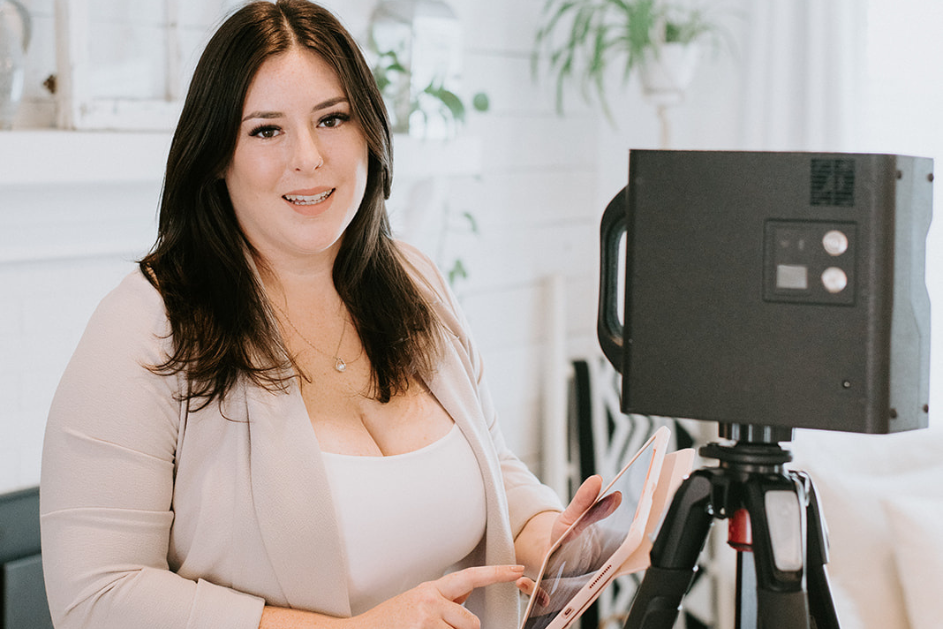 2. 
What is your marketing strategy to help me get the best price for my home?
Selling your home takes preparation, organization and professional marketing. When choosing a REALTOR®, you want to know that they have a solid strategy to market your home to get top dollar. This includes staging, professional photos and videos, listing networks, and a combination of digital and print marketing targeting the right buyer.

Each home and each market takes a different set of skills. If you would like to know more,
tell me a bit more about your proper



ty
, and we'll start strategizing! When you list with me, you're tapping into years of experience in marketing real estate and decades of experience talking to Sunshine Coast sellers and off-coast buyers.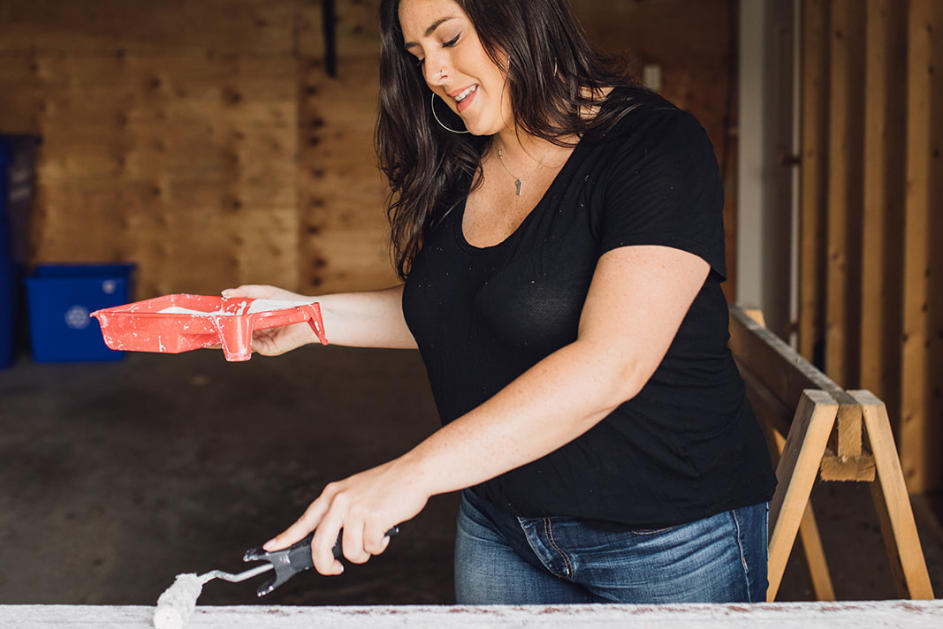 3. 
What do I need to do to prepare my home to sell?
Each home and situation is unique, and your preparation process will differ depending on your home's state and market conditions. The Sunshine Coast REALTOR® you're interviewing should be able to provide a quick checklist to give you an idea of what to expect, including identifying repairs and making a plan, decluttering and cleaning, depersonalizing, painting, staging and additional steps for each showing.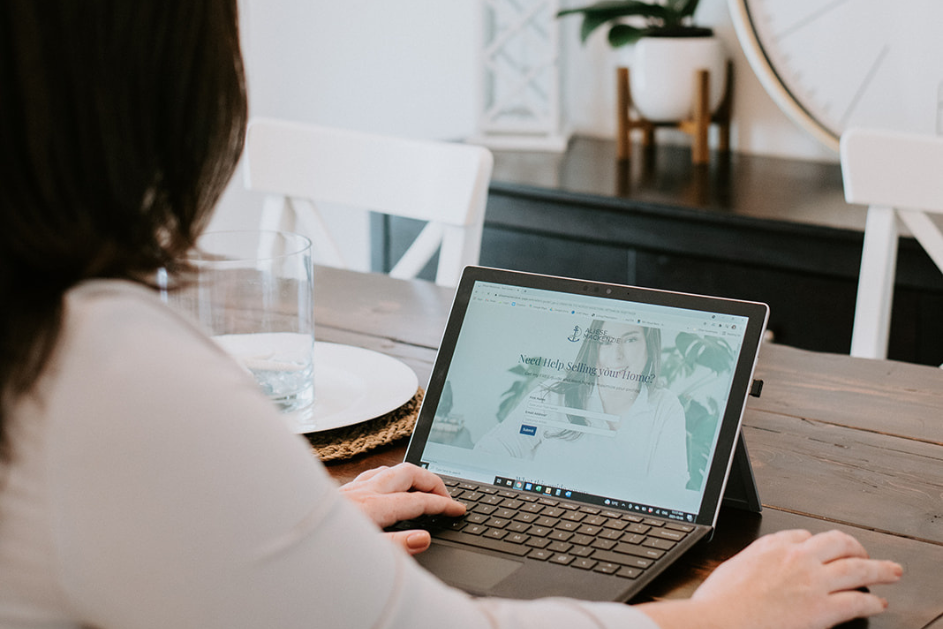 4. 
After you sell my home, will you be able to help me find a home to buy?
Selling your home is often just part of the equation. Don't forget about preparing for your next step. When you work with a REALTOR®, you form a close bond. They know your preferences, your lifestyle, your budget, and your timeline. Finding an agent that can work with you will make your experience more enjoyable. 
One exception is if you're purchasing in a completely different region, you may want to consider using a REALTOR® in that locale. Ask your agent for suggestions! They often have a network of trustworthy agents to refer.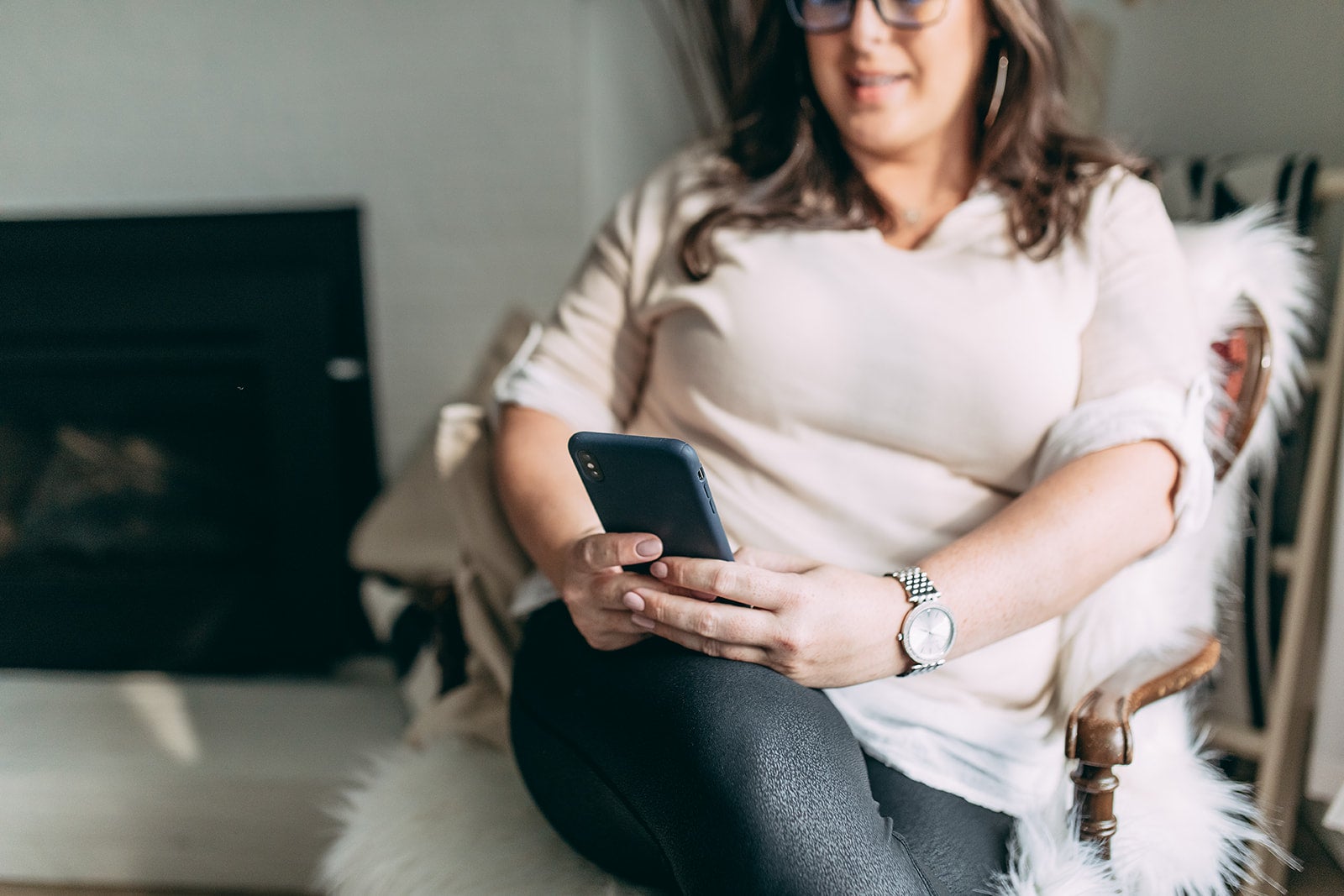 5. How much do you charge and what's included in the fee?
Whenever a REALTOR® embarks on a relationship with a new client, they should provide that client with a price sheet that details the commission, fees and service charges that may be incurred.
The base real estate sales commission is generally 7% on the first $100,000 + 2.5% on the balance. From this commission, the buyer's brokerage gets paid their portion, which is 3.255% on the first $100,000 + 1.1625% on the balance.
Fees included are RE/MAX fees when listing with a RE/MAX Agent, listing fees with the Real Estate Board of Greater Vancouver and brokerage fees.
Additional service fees will only be incurred when the seller agrees to the work being done to boost the marketability of their property. This could include staging, landscaping, painting, carpet cleaning, professional cleaners, minor fixes, pre-inspection reports and other basic marketing materials.

Looking to Sell? Fill out my
Seller's Form
 to find out the value of your home today!