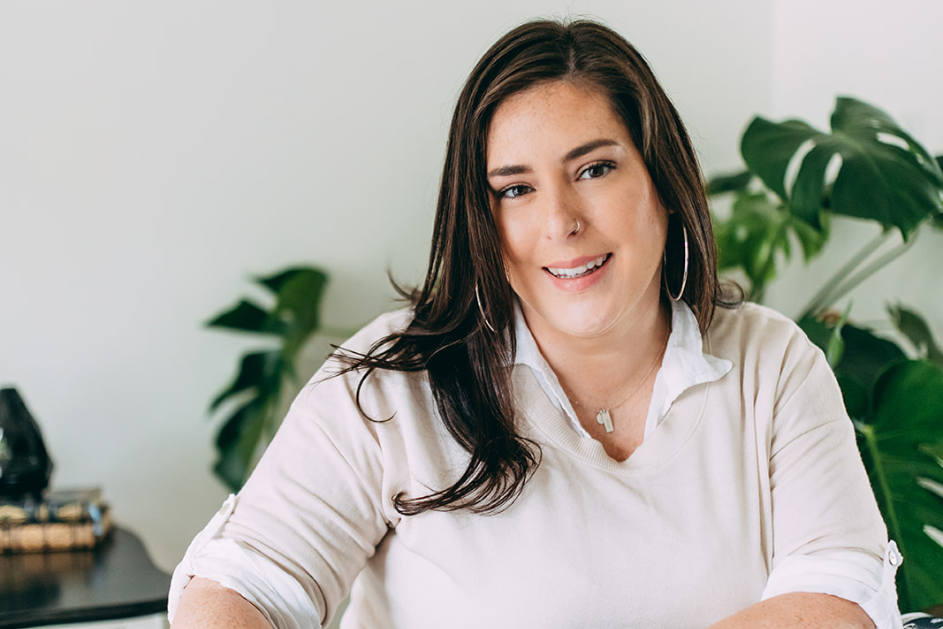 When Buying Real Estate on the Sunshine Coast, you will want to find yourself a local agent that knows the area. Using someone not familiar with a particular market is a risk in no matter what area you are looking in. In addition to that, you will want to ensure the agent is the right fit for your needs and is well educated on the current and ever changing status of homes value, zoning bylaw status's among other things that can drastically affect buying or selling for their clients.
Below is Part 1 of my 2 Part series on what to ask to determine if the agent you are interviewing is the one you want representing you in one of your largest investment transactions in your lifetime. Check back next month to
My Blog
for part 2 or
Register Here
to keep up to date on Market updates and alike insights!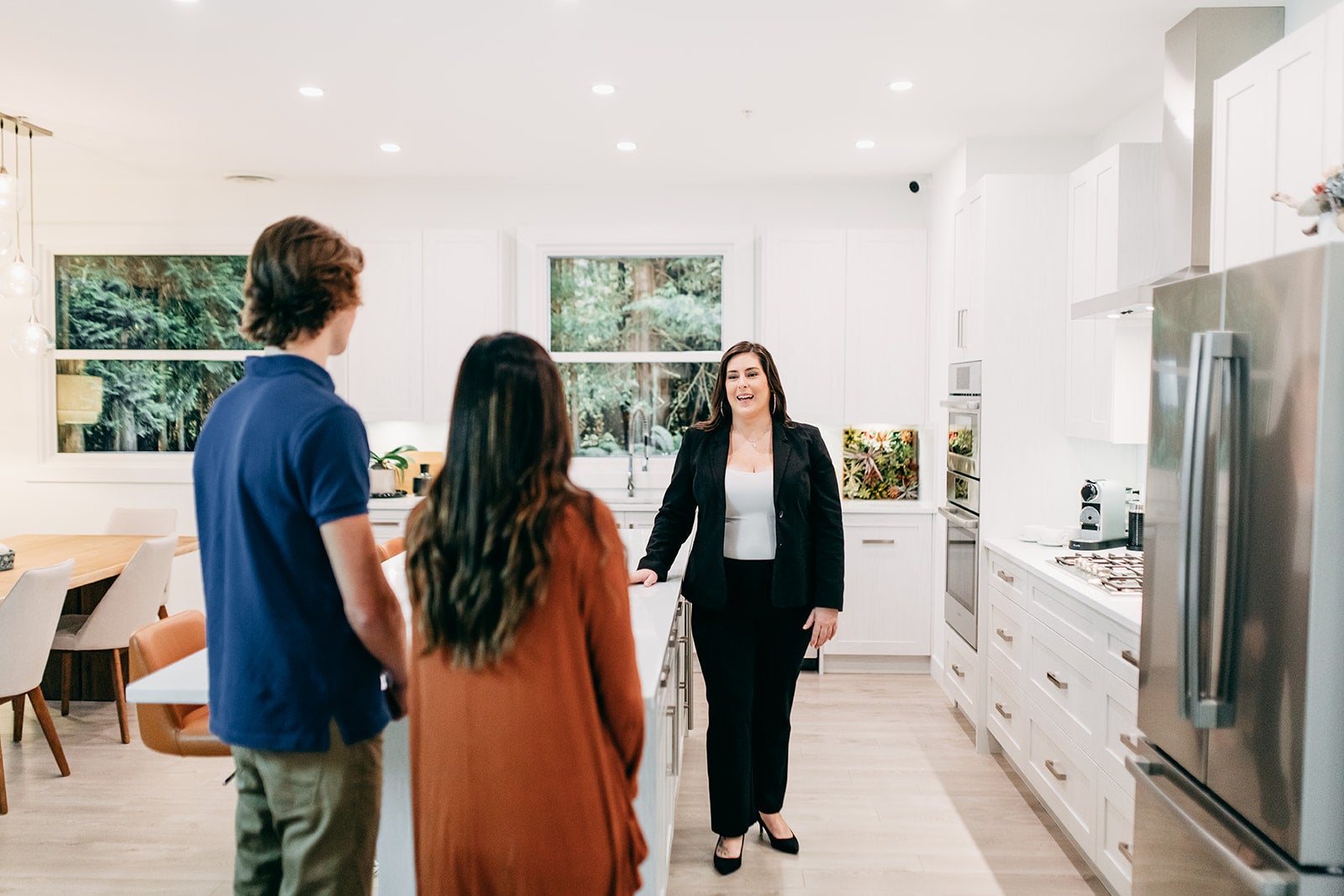 1. 
Why should I use you as my REALTOR®?
Any experienced realtor should be able to clearly explain the benefits of using a real estate agent when buying or selling and why they're a good fit for you.
Ask them about their skills and their favourite part of their job. Their answers should highlight their abilities. 
Do you need to do renovations on a property you're selling?

  A realtor who knows good tradespeople will be a huge asset to you! 
Are you selling in a highly competitive market?

A digitally savvy agent with a penchant for marketing will be a great fit. 
An experienced realtor should also be able to display the benefits of working with them instead of their competition. For example, when speaking with potential clients, I highlight my lifetime of living on the Sunshine Coast. Whether you're fixing up a property to sell or want insider details on various neighbourhoods, local knowledge and connections are invaluable to your experience.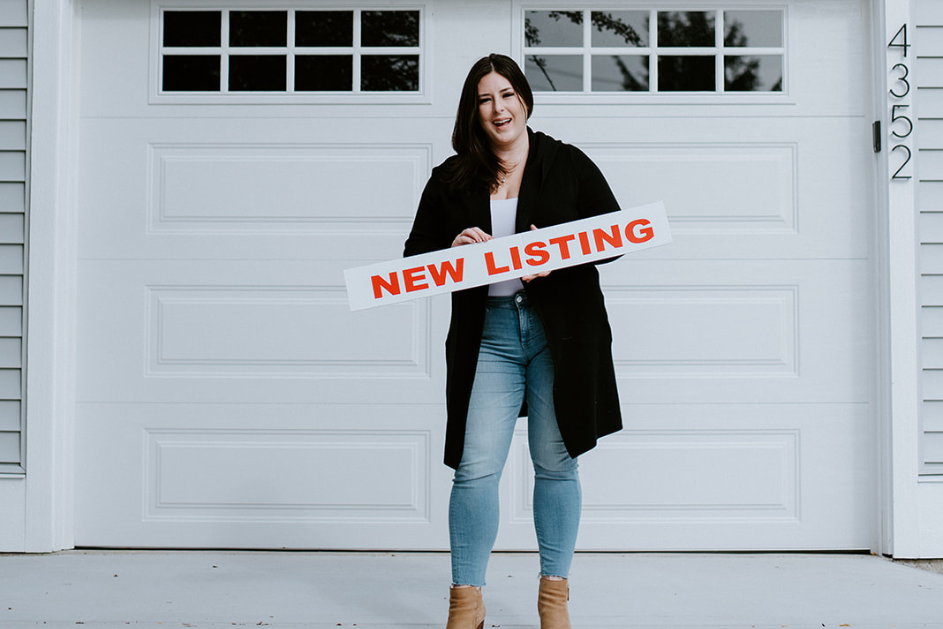 2. 
What is your experience with real estate in my area?
Your realtor must have experience working in your area to understand pricing strategies, comparable properties and the market forecast. Can you imagine paying over one million dollars for a rental property right before the local zoning bylaw changes are enacted? An agent who is familiar with the community can save you from making a costly mistake on your big investment.
Another important question is,
"How long have you been licensed in this area?"
A lifetime of community connections is always an asset, but a freshly licensed realtor may still be a little green and not familiar with the legalities of buying and selling. While I'm not saying you shouldn't give a new agent a chance, you need to know their experience and skills.
3. 
Will I be working with you directly or with a team member?
Realtors are often part of a larger team. For example, I am a licensed REALTOR® with RE/MAX City Realty. Some real estate agents have their own company where they are the figurehead, but other agents work below them. There are benefits to working directly and with a team. The important thing is that it is clear at the beginning of your relationship so that there are no surprises and that you know and trust who is taking care of you.
At RE/MAX City Realty, we meet weekly to discuss market topics, better ways to serve our clients, grow our knowledge in training sessions with our managing broker and sometimes collaborate on listings if we can help our clients better together. When you work with me, you'll always be working directly with me and will know if another agent is supporting us.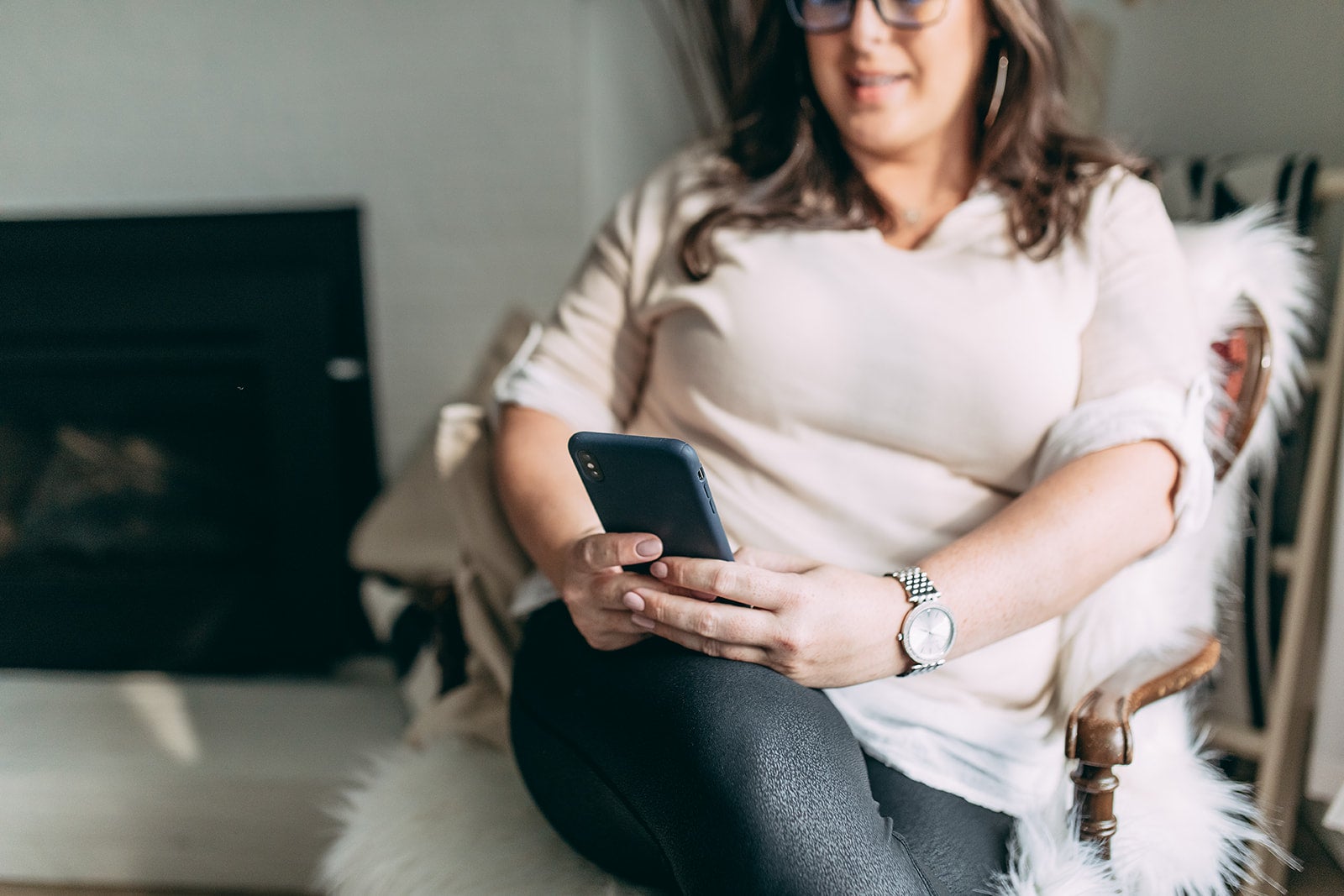 4. 
How often and when are you available?
Things move fast in real estate, and anything can happen at any time, so it's essential to know when your realtor is available and how they can be reached!
First,
are they a full-time licensed REALTOR®?
If not, it's crucial that they are upfront about their other commitments and if there are times they can not be reached.
If they are a full-time REALTOR®,
what hours do they work?
A strict Monday to Friday, 9 to 5 schedule may not be ideal for many clients. Often showings and open houses take place in the evenings and weekends, so choosing someone flexible with your schedule and familiar with the flow of activity in your neighbourhood will be crucial.
And finally,
what's the best method of communicating with your agent? Do they text? Call? Email?
There are pros and cons to each approach. The important part is that your communication styles align. If you're an emailer and they never check their inbox, things will be missed! If you're busy and texts are the best way to get in contact, but your realtor insists on phoning you throughout the work day, you'll end up frustrated.  
Aligning communication methods is the secret sauce to a smooth working relationship.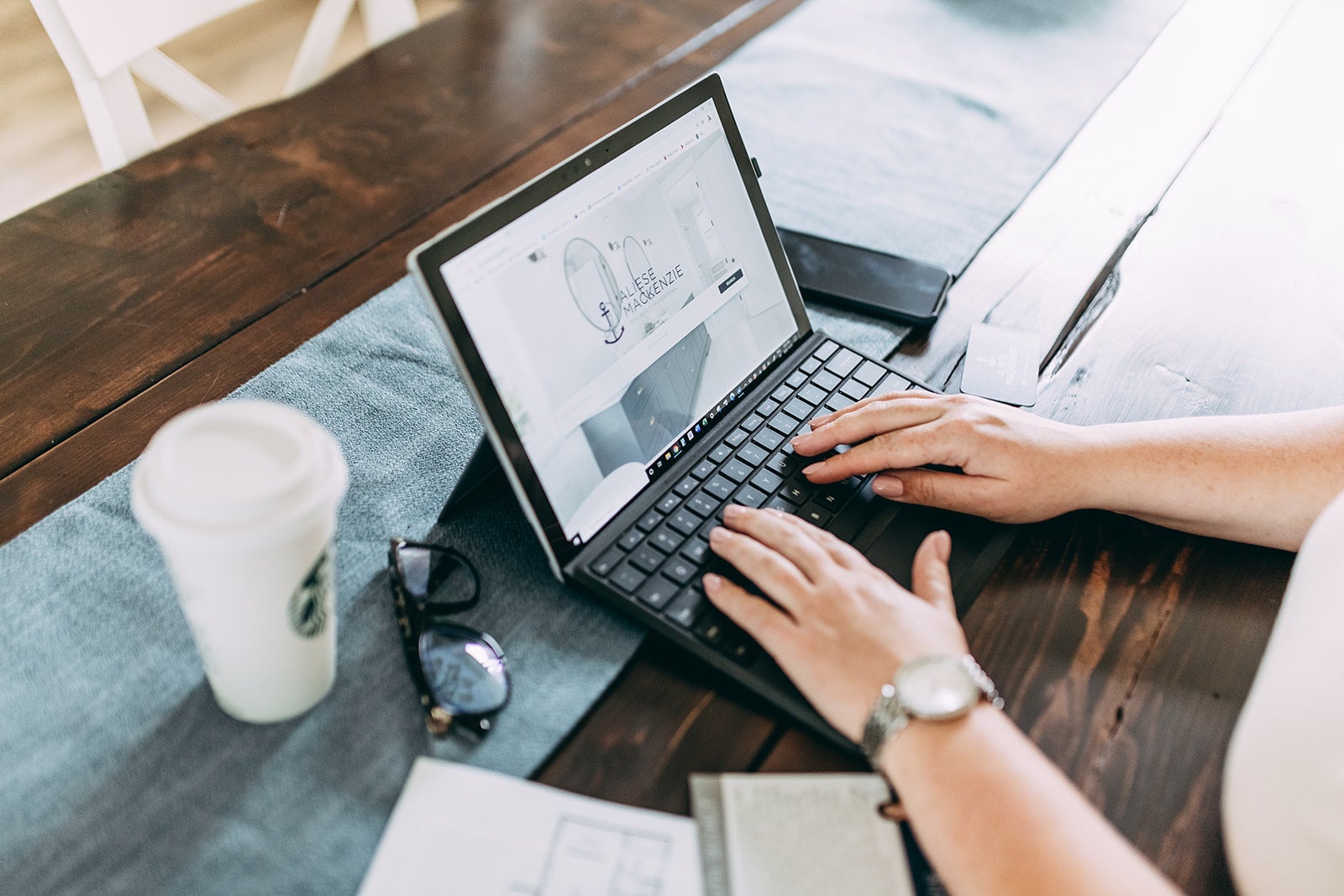 Do you have a list of referrals?
An experienced agent should be able to provide a list of referrals upon request. If not, ask the agent about their experience in that locale. Click
here
to read testimonials from my clients!
Check back next month to 
My Blog
 for part 2 or 
Register Here
 to keep up to date on Market updates and alike insights!