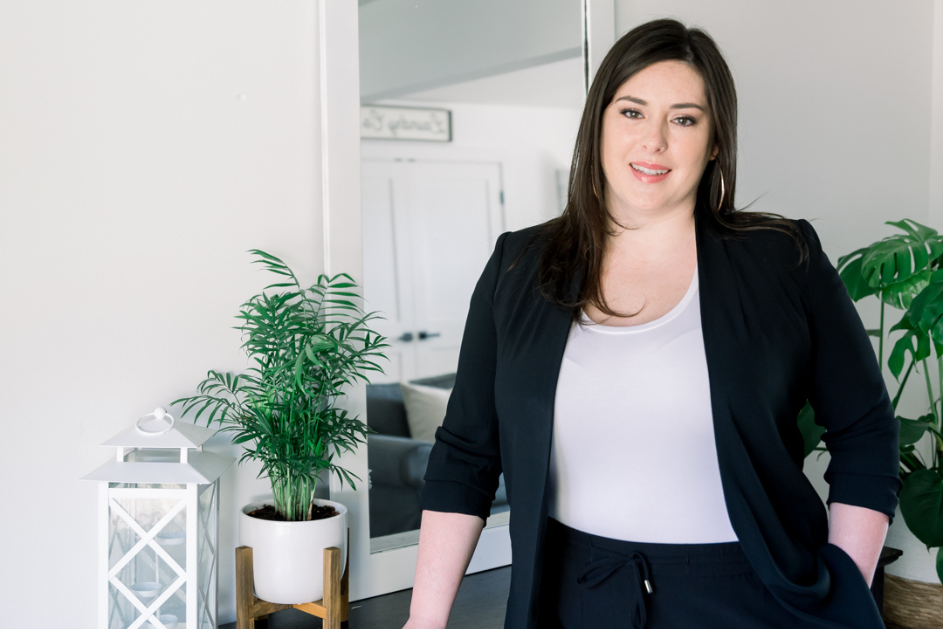 Are you looking to take advantage while the market is changing and list your home on the Sunshine Coast, BC? Then you've come to the right place. As an award winning Real Estate Agent on the Sunshine Coast, I thrive on helping my clients sell their home quickly, effectively and at the best price possible.
I know first-hand how crazy the real estate world is and all the ebbs and flows that accompany it, which is why I provide my clients with 'thinking out of the box' knowledge of the Sunshine Coast market, including Sechelt, BC and Gibsons, BC, coupled with an extensive strategy to get their home listed and off-the-market in a jiff.
In this blog post, we're taking a deep dive into the different strategies I recommend taking to stand out from the sea of listings within the Sunshine Coast real estate market today:
Work With Experienced Local Realtors
Unfortunately, not all Realtors are created equally when it comes to knowledge of the Sunshine Coast real estate market. Born and raised on the Sunshine Coast myself, this is why I'm the best Realtor for the job. Not only do I have an extensive network of buyers and sellers who may be interested in your home, I also have a deep understanding of comparable homes, market shifts and unexpected trends that can impact your listing and how to navigate these to your benefit.
Use an Agent That Offers a Diversified Portfolio of Services
Sure, all Realtors can help you buy and sell homes, but will they go the extra mile for you? I certainly will. From networking events to social media promotion, landscaping, cleaning and more, my goal is to get your listing out to masses through targeted outreach efforts and have them show up to a turnkey product ready to buy. I also have a deep love of interior design and can help with home staging and general décor ideas, so you get maximum value for your home.
Price Your Property Lower, But Still Competitive
This is one strategy that comes with a bit of controversy but is one that I've proven to work for my clients. Especially with listings and interest rates on the rise, I recommend coming in a bit lower than market price to gain traction on the listing. I find that buyers feel like they're getting a "deal" and it gives me leverage for negotiations on the final contract for my sellers. 
Offer Buyers Agent's Bonus
I like to use this strategy when a seller is in a hurry to get their home off the market. A Buyer's Agent Bonus is something I would offer in the contract to the Realtor who is able to bring a qualified buyer in to purchase the home before a certain date. This is a great tool to to stand out if an agent is choosing which homes to show their clients, hoping they choose ours opposed to our competition. Also, its nice to have in our back pocket in case anything comes up in the inspection. 


Host Open Houses That Market to Your Buyers
This one seems like a no-brainer, but you'd be surprised to find out how many Realtors don't offer Open Houses for their sellers, especially if they aren't local to here on the Sunshine Coast. In my opinion, this is the best way to get potential buyers into your home and get those offers on the table. By opening the doors of your home, you're giving them an inside look of the lifestyle they could potentially be living. Plus, I like to add little touches depending on the type of buyers we are trying to target. 
Whether you're a seasoned or first-time seller on the Sunshine Coast, let's get in touch today to see which options best suit your needs. In the meantime, if you're also looking to buy a new property, you might find my guide to
buying land on the Sunshine Coast
helpful, along with my
Sechelt Home Buyer's Guide
.