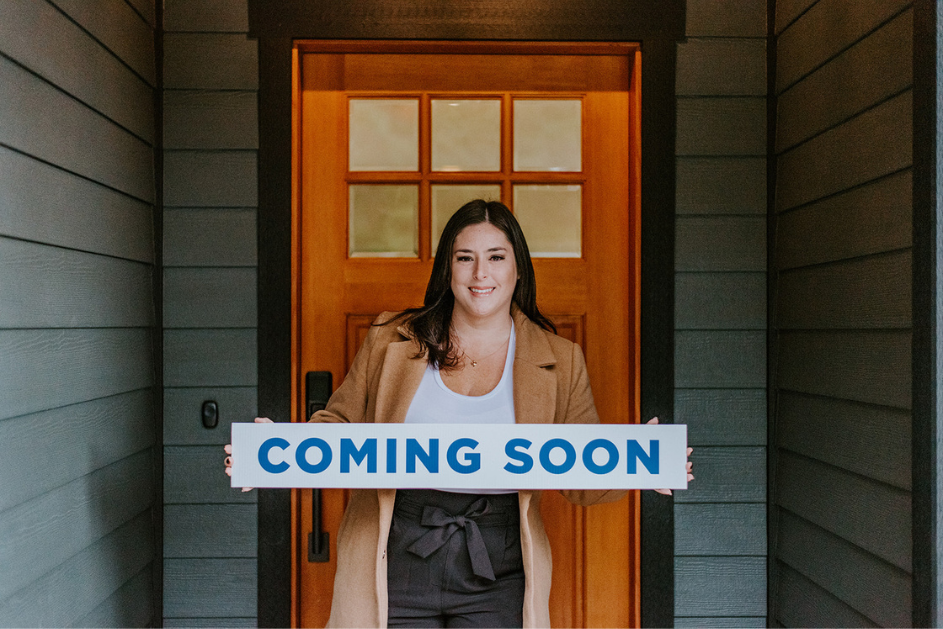 The scenic Sunshine Coast in British Columbia has long been a haven for homeowners seeking tranquility and natural beauty. After the Pandemic and the availability of Airbnb or VRBO, the Coast really saw an uptick in Vacation homes even moreso. However, the landscape is set to change with the introduction of the Short-Term Rental Accommodations Act in BC, slated to commence in the spring of 2024. In response to the growing concerns surrounding the impact of short-term rentals on the availability of long-term housing, the provincial government is taking bold steps to regulate the industry and strike a balance between the convenience of short-term stays and the crucial need for stable, long-term housing solutions.
Understanding the Short-Term Rental Accommodations Act
Addressing the Housing Crisis
: In the face of British Columbia's housing crisis, characterized by a significant number of entire homes being dedicated to short-term rentals, the new regulations aim to redirect these units back into the long-term rental market. With over 16,000 entire homes used primarily for short-term rentals, the availability of affordable long-term rentals has become a pressing issue.
Empowering Local Governments
: To tackle the challenges posed by the surge in short-term rentals, local governments, including regional districts like the Sunshine Coast Regional District (SCRD), are being equipped with enhanced tools. This includes a substantial increase in fines and tickets, aligning with fines under the "Community Charter, and new business licensing authority for regional districts that they didn't have before. 
Transparency and Accountability
: Short-term rental hosts will be required to display a valid business license number on their listings, promoting transparency. Platforms like Airbnb and VRBO are also held accountable, mandated to promptly remove listings lacking a valid business license at the request of local governments. This ensures a more transparent and accountable short-term rental industry. This information will not be made available to the public. 
Impact on Sunshine Coast Communities
Opting-In and Increased Fines
: The new rules will be applicable to communities with a population of 10,000 or more, including Sechelt, BC. Smaller communities, such as the Town of Gibsons, have the choice to "opt-in," potentially resulting in substantially higher fines than their current bylaws state.
Rebalancing the Housing Market
: The Principal Residence Requirement restricts short-term rentals to the host's principal residence, allowing only one secondary suite or accessory dwelling unit to be utilized for this purpose. This measure, effective province-wide, aims to prioritize the availability of long-term rentals over short-term accommodations in densely populated areas. The Sunshine Coast communities already have these type of bylaws as part of their new zoning's put out last year, these changes will just increase fines and further implement bylaws, specifically in areas that didn't have a way to do so such as the Sunshine Coast Regional District because of their inability to issue business licenses.  
Ceasing Protections for Non-Conforming Use:
Starting May 1, 2024, protections for non-conforming use will no longer apply to short-term rentals, regardless of local zoning bylaws. This emphasizes the province's commitment to returning these units to the long-term rental market and addressing the pressing housing needs of residents.
Implementation and Enforcement
Phased Approach
: The regulations and responsibilities under the proposed Act will be rolled out over the next two years through a phased approach.
Immediate Implementation: Increased fines and tickets, business licensing authority for regional districts.

May 1, 2024: Principal residence requirement, changes to legal non-conforming use protections.

Summer 2024: Data sharing.
Late 2024: Provincial registry launch, requiring platforms to remove listings without valid provincial registry numbers.
Immediate changes will be felt in Regional Districts like the SCRD, where new business licensing will be effective right away. This swift implementation is designed to establish a foundation for regulatory control, ensuring that short-term rental hosts operate within the parameters set by the provincial government.

Provincial Compliance and Enforcement Unit
: To ensure compliance, the Province will establish a short-term rental registry and a provincial compliance and enforcement unit. This unit will track compliance, issue orders, and administer penalties for violations.
Looking Ahead and Exemptions
Anticipating Future Regulations
: In looking ahead, additional regulations are expected to define areas or types of accommodation exempt from the principal resident requirement, including Regional District 'Electoral Areas'. Take, for instance, Electoral Area A (Egmont/Pender) of the Sunshine Coast Regional District – This could potentially be exempt unless they decide to opt-in. It's crucial to note that, regardless of exemption or opt-in status, Short-Term Rental Hosts must adhere to local bylaws in place, ensuring continued compliance with community standards.
Exemptions and Applicability
: While these new rules are set to reshape the short-term rental landscape, it's essential to understand the exemptions. Reserve Lands, Treaty lands, Hotels, or motels will not be subject to these regulations. However, they will apply to Island Trusts, in addition to municipalities and Regional Districts unless opted-in or in future, an electoral area exempted. This proposed change stems from amendments to the Local Government Act, reflecting a comprehensive effort to address the diverse real estate scenarios across the province such as remote Regional Districts that don't have hotel options but rely on tourism. 
As the Sunshine Coast and other regions prepare for these changes, it's evident that the government is taking a comprehensive approach to balance the interests of homeowners, communities, and the broader real estate market. Stay tuned for more updates on how these regulations unfold and impact the evolving landscape of short-term rentals on the picturesque Sunshine Coast, BC.