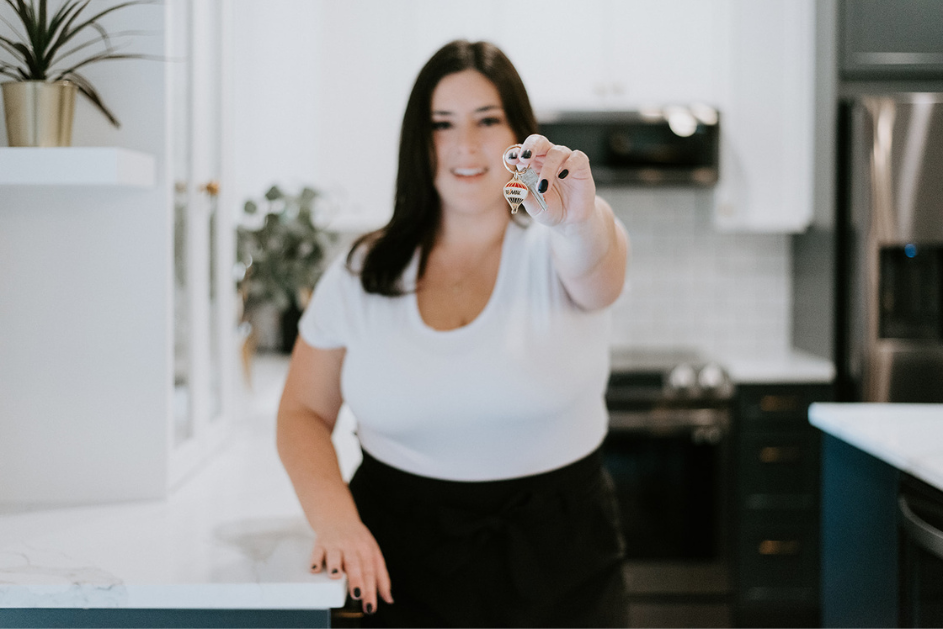 In my years as a real estate agent, I've seen clients encounter various obstacles while pursuing their real estate dreams. Despite careful preparation, unforeseen issues can arise, potentially jeopardizing your home purchase. Every situation is unique, and the unexpected can occur at any moment. In this blog post, I'll discuss the top 5 reasons why buyers often struggle with financing, both before and after removing subjects, and how being informed can make all the difference in your real estate journey.
1. Vehicle Purchases During the Home Buying Process
One of the most common mistakes buyers make is purchasing a vehicle before or during the home buying process. Surprisingly, a $400/month car payment can reduce your mortgage approval by as much as $125,000. If you've already acquired the car, consult with a mortgage broker to explore options, such as consolidating the car loan into your mortgage. However, if you make this purchase after being preapproved, you risk lenders backing out, violating your contract, and potentially losing your deposit.
2. Self-Employed Income Write-offs
Being self-employed comes with many perks, including flexible hours and tax write-offs. However, if you're looking to secure a loan, these write-offs can work against you. Lenders assess your NET income, which can be significantly lower when you've written off a substantial portion of your earnings. Additionally, many lenders require at least two years of documented income for self-employed individuals. Ensure you plan ahead to avoid these financing hurdles.
3. The Importance of Using a Mortgage Broker
Many buyers opt for their long-standing bank out of familiarity. However, banks often have higher interest rates and limited underwriting options. Mortgage brokers, on the other hand, have access to multiple lenders and only need to perform one credit score check. They can work diligently to secure the lowest interest rates or explore alternative financing options tailored to your unique financial situation. If you're looking to buy on the Sunshine Coast, I suggest contacting
Erin Gillespie with Mortgage Alliance
. She was raised here on the Coast and has 15 years experience under her belt with a world of knowledge. 
4. Property-Related Financing Challenges
The property itself can introduce financing issues, especially here on the Sunshine Coast, BC with older homes and rural living. Features such as aluminum wiring, mobile homes, wood or block foundations, or asbestos can impact loan approval. Additionally, all lenders require insurance availability, which may be affected by seemingly minor issues like an outdated hot water tank or proximity to high-risk areas. Having an experienced team of LOCAL realtors and mortgage brokers on your side is essential for navigating these challenges.
5. Managing Debt and Credit Scores
High debt and a low credit score can be significant obstacles to securing financing. Carrying balances exceeding half of your credit card limits can continually lower your credit score. However, having excessively high credit card balances can also hinder your borrowing capacity. It's crucial to consult with a realtor and mortgage broker well in advance to address these issues and plan your finances effectively for a successful home purchase.
In conclusion, the path to homeownership can be fraught with financing challenges. However, by avoiding common pitfalls and enlisting the help of experienced professionals like mortgage brokers and real estate agents, you can navigate these hurdles with confidence. Planning ahead and staying informed are key to ensuring a smooth and successful real estate transaction. Don't let these financing issues catch you off guard—be prepared and take control of your homebuying journey.