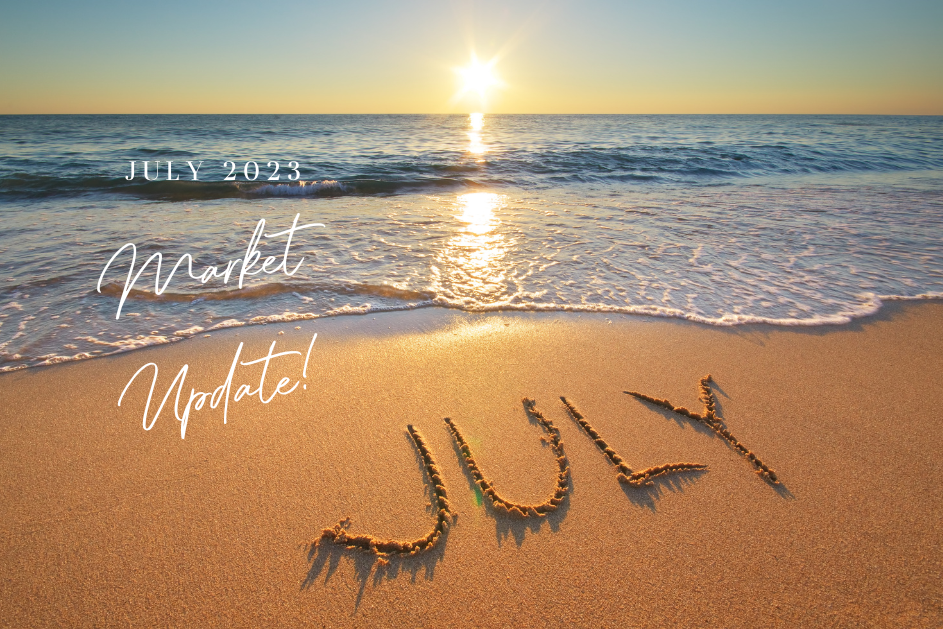 Welcome to my latest update on the Sunshine Coast Real Estate Market Update. We are now seeing a balanced market, characterized by an increase in listings and a slight dip in sales, probably due to summer activities and successive interest rate hikes. Interestingly, despite the general market stability, home prices witnessed a surge this month, an outcome likely tied to last month's high activity levels.
As a potential buyer on the Sunshine Coast, BC, it's recommended you engage a local real estate professional with an intimate understanding of the area and property valuations. They can guide you through the purchasing process and help negotiate the best deals. It's also beneficial to contact a mortgage broker to establish your qualification status under the new interest rates. Understanding your financial position, including what mortgage payments you're comfortable with, will provide a clear picture of your buying capacity.
If you're looking to sell your property on the Sunshine Coast, BC, it's crucial to understand that today's buyers are more discerning. They seek turn-key properties and value for their money, especially since their resources might be stretched thin due to high interest rates. A competitive pricing strategy from the outset can lead to a shorter time on the market and potentially higher sale price. Once again, a local real estate expert can provide essential insights into your property's value and the best ways to attract potential buyers.
Please, don't hesitate to contact us anytime for a free Home Evaluation or Buyer's consultation!
Summer's arrival and climbing interest rates have sparked a jump in listings on the Sunshine Coast. Also, sellers are now finding it easier to buy another home without intense competition, making the selling process less chaotic. We currently have 343 active listings, up 9.24% from last month's 314. This represents a year-to-date increase of 31.4%. The listings are expected to continue climbing as we move into the fall.
Overall, Sunshine Coast home prices have adjusted to the new interest rates, dropping 12% compared to last year. After last month's 2.86% decrease (roughly $25,000 in value), prices jumped significantly this month by 4.39% from $862,000 to $899,900. After the Bank of Canada announced another 25 basis point hike in interest rates on July 12th, we expect to see the impact in the next couple of months. This volatility underscores the importance of appropriately pricing your home for a quick sale.
Though prices have seen an increase, homes are taking slightly longer to sell. The average time to sell has increased by 23.07% from 39 days last month to 48 days now. In comparison to recent years, this figure reflects a more balanced market.
Sales on the Sunshine Coast took a slight hit this month compared to last. From 51 sales in June, we saw 47 this month, marking a 7.84% decrease. While this figure isn't cause for alarm, the trend may continue. If sales keep decreasing, we may see the inventory expand, possibly pushing us towards a buyer's market, something we haven't seen in at least three years.
Detached home benchmark: $899,900 (12% decrease YTD)
Average Days on Market for detached homes: 48 (166.7% increase YTD)
Active listings for detached homes: 343 (31.4% increase YTD)
Homes sold (detached): 47 (6% decrease YTD)


Attached home benchmark: $666,550
Average Days on Market for attached homes: 50
Active listings for attached homes: 57
Homes sold (attached): 19


Stay tuned for our next update to keep up with the latest happenings in the Sunshine Coast Real Estate Market!