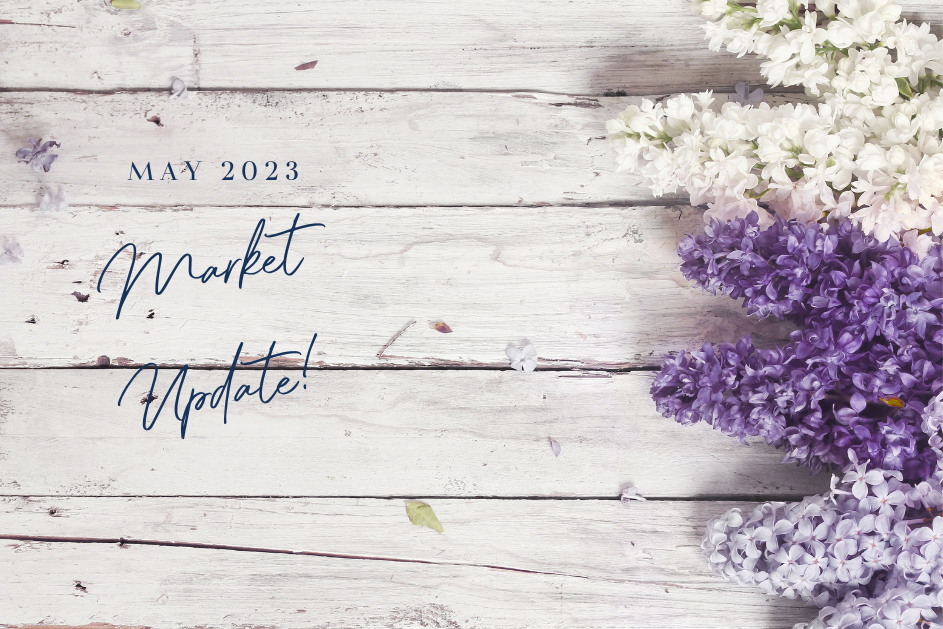 Real estate on the Sunshine Coast has been continuing to heat up right along with the weather lately. While the amount of listings has been slowly improving over the last year, the amount of solds have been making a jump at the same time, keeping that balanced market. Homes are selling in a shorter time frame then last month and with the second announcement from Bank of Canada regarding holding the interest rates, prices have started to creep back up.  
Selling your home on the Sunshine Coast has never come at a better time with less pressure and chaos for all parties involved, beautiful weather to showcase your home and prices on the increase. Reach out today for a complimentary market evaluation to find out if selling is the right move for you. 
If you're looking to buy on the Coast, being prepared is the best advice. Multiple offers are happening with sharp priced listings and sometimes just being the first to view a property makes all the difference in the world to avoid that. Reach out today for a complimentary no obligation buyer's consult on your next steps in getting started for a smooth buying process! 
Active Listings
Listings on the Sunshine Coast are still sitting at a fairly low number of 276 however, I am expecting that number to continue to climb over into next month as we are seeing a few more listings come on than solds at the moment. Compared to last month, the increased amount of listings was 11.29% or 37 more listings than solds. 
Prices
Sunshine Coast sale prices jumped up quite a bit this month. My last prediction of holding steady was mistaken in this never seen before market. We typically see increases or decreases between 1-3% each month. This month we saw an increase of 6.64% landing at a median price of $917,400. This is approximately a $60,000 price difference on an average priced home on the Sunshine Coast. This proves that no one can predict any market and time in the market is likely your best bet. 
Days on Market
Selling your home on the Sunshine Coast may take less time to sell these days. Last month it took an average of 42 days, this month only 38 which is about a 9.5% decrease.
 If your home shows well and is priced sharp, it could be even less than that. I expect with buyers enjoying the nice weather we are having, this number may shoot back up again for June. 
Solds on the Sunshine Coast went up this month by almost 80%. Not enough to bring the inventory down, thankfully, but still a significant jump. This past month there were 43 solds in total, to date we are at 35 with 15 more days to go so with that, I expect solds to be up once again for June. 
Detached home benchmark is $917,400 (10.8
% decrease YTD)
Average Days on Market is 38 (65
% increase YTD)
Active listings is 276 (70.4
% increase YTD)
Homes sold is 43 (79.16
% decrease YTD)
Attached home benchmark is $631,400
Average Days on Market is 65
Active listings is 63
Homes sold is 11