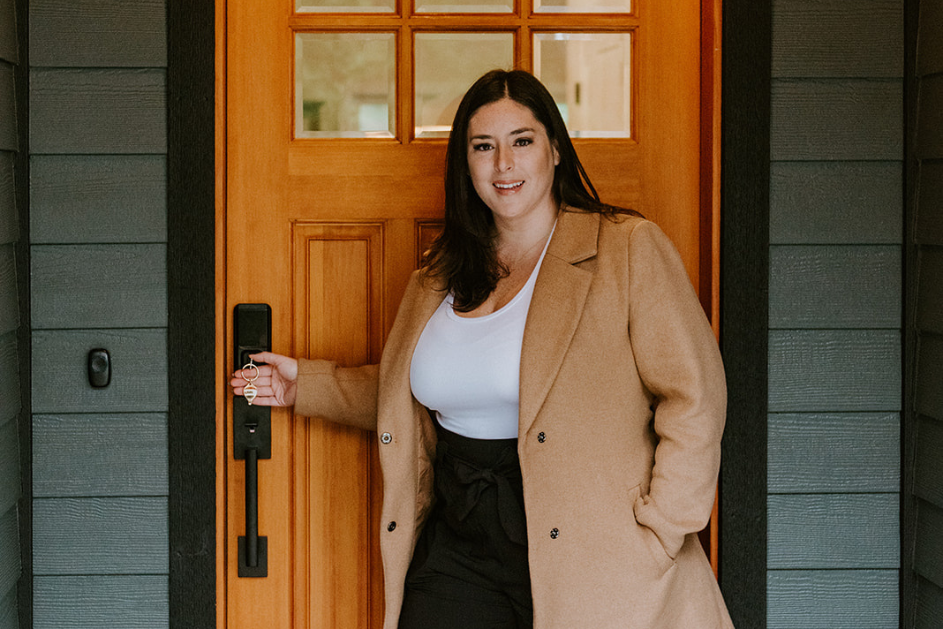 We knew the red-hot market sparked by the pandemic and historically low interest rates eventually had to end, and now we are in the middle of a market correction. As of February 2023, the year-to-date average single family home price on the Sunshine Coast, BC was down to $868,100, representing a 11.2% decline from February 2022. It's apparent we are in a declining market, and sellers now need to adjust their perspectives and strategies to meet the current real estate market conditions.
In a declining market, it can be challenging for Sunshine Coast sellers to navigate the shifting tides of supply and demand, especially in an economy as unique as what we have today. As a result, now more than ever, sellers need to be considerate about how they approach marketing their assets.
Let's dive into the top five mistakes sellers make in a declining market on the beautiful Sunshine Coast, BC. Understand and avoid these pitfalls to increase your chances of a successful sale, even in a challenging economic climate.
Mistake #1: Listing too high to "leave room for negotiations."
Having a higher listing price might seem sound in theory, but in practice, it almost always hinders a property sale because it actively deters buyers. Buyers are more informed than ever before. With access to online listing platforms and real estate data since 2019 (
see article here
), buyers can easily compare the prices of similar properties in your area such as the Coast as a whole or even specific areas such as Gibsons, Roberts Creek, Sechelt, Halfmoon Bay or even Pender Harbour. If your home is priced significantly higher than other comparable properties, it can be a turn-off for potential buyers, who then may not even bother to come and view your home.
By listing your home too high, you might end up with even lower offers from potential buyers. Firstly, you'll severely inhibit a multiple-offer scenario, which puts pressure on buyers and drives up a purchase price. Furthermore, buyers may assume you aren't serious about selling your home, and negotiating will be challenging.
What is often the most damaging to a property sale is that when the asking price is too high, it results in the house sitting on the market for an extended period and the listing going "stale." These situations corner sellers into price reductions, eliminating that negotiation room and leading to selling at a lower price than if the property was priced competitively from the start.
The consequence of high interest rates and considerably higher monthly payments is that today's homebuyers either locally from the Sunshine Coast or Lower Mainland, are far more price-conscious and are looking for the best price on their new home. In challenging market conditions, your pricing strategy is critical. Instead of leaving a negotiation cushion, price your home in a way that attracts as many potential buyers as possible. Your goal is to market to the masses to get as many potential buyers to attend viewings.
Today, BC's Sunshine Coast market is still seeing homes sell quickly because there is a severe lack of inventory, and buyers are more tolerant of our more affordable real estate compared to Greater Vancouver. As long as sellers price competitively, they can still have a successful sale in today's challenging market.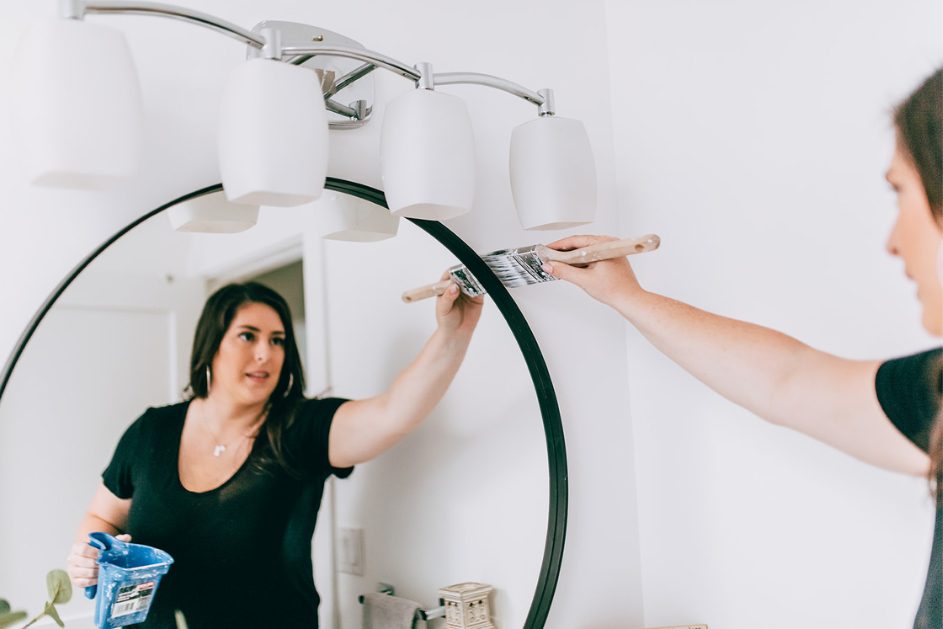 Mistake #2: Not putting in the work to make their property "show ready."
You have one opportunity to make a first impression on buyers, and a little work can go a long way. If you want your property to sell for top dollar, it needs to have a presentation worthy of that amount. With a ton of Buyer's still coming from the Vancouver area, a higher quality is expected. 
Some homes will need considerable work before listing, such as a curb appeal facelift, refinishing floors, updated fixtures, or new paint. However, more often than not, assortment of minor projects can have a huge impact. Small fixes could include fixing doors so they open and close smoothly, repairing holes in walls, removing personal items (pro tip: just start packing!), fixing leaking taps or getting carpets professionally cleaned.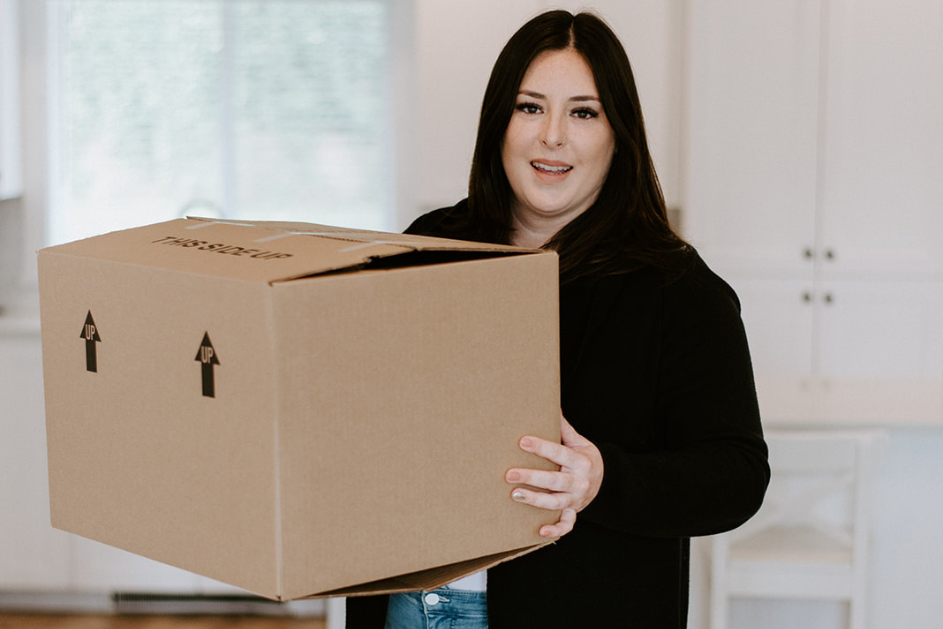 When you work with an experienced Sunshine Coast BC real estate agent, it's our job to help you achieve the best price. To avoid any hiccups during home inspections, we encourage a pre-inspection that enables you to make any necessary repairs beforehand. Items that commonly appear are old water heaters, full gutters, hairline foundation cracks, aged window seals, or leaky faucets – all of which can be easily fixed given enough time. In addition, a pre-sale inspection from a
local inspector
helps prevent potential buyers from nitpicking items to reduce the price.
We also find that a pre-sale inspection alleviates considerable stress during the selling process. Sellers are confident in the condition of their property and can enter a contract knowing there shouldn't be any major issues that arise on the buyer's inspection report that would create a roadblock.
Mistake #3: Waiting too long to list on the market.
In a declining market, time is not your friend. Typically, sellers want to showcase their properties in the spring and summer when it presents its best, and there are often more buyers in the market. But waiting for the perfect moment could mean property values are declining while you wait. Additionally, you'll be listing at the same time as other sellers, which means more competition. In these market conditions, waiting for the perfect moment can result in a lower selling price.
Mistake #4: Not countering an offer.
Most of the time, a property's first offer is the best offer it will receive. That's because the first week a home is on the market is when it receives the most attention. Interested buyers will reach out, and those who are motivated will try to make a deal.
While your first offer might be low, it's important to remember that buyers (especially buyers navigating a tough economy and high interest rates) are looking for a deal. It's important to put yourself in their shoes – would you want anything different?
The biggest mistake sellers can make when they receive an offer they believe is too low is to completely disqualify the potential buyer and choose not to enter negotiations by not responding. This tactic puts a bad taste in the buyer's mouth, which may have come up a lot higher than expected. However, by refusing to negotiate, the seller removes the possibility of finding out how much the buyer was willing to offer. As a result, the house could end up sitting on the market waiting for more lowball offers. Instead, sellers should work with their Sunshine Coast real estate agent to write a counteroffer they're comfortable with.
Mistake #5: Choosing the wrong agent!
While who you work with as your Sunshine Coast Realtor is always important, it's never more critical to have the right agent by your side than during a declining market. Here's what you should look for when hiring a real estate agent to sell your home.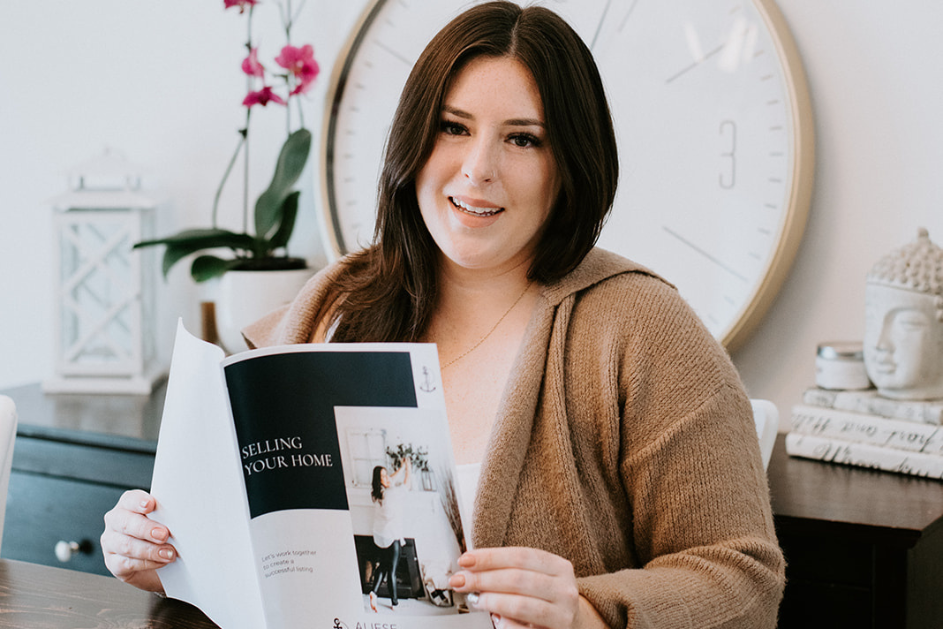 Marketing Plan
An agent who doesn't provide additional services such as professional photography, videos, floorplans, and additional market material outside of just listing on the MLS is doing their clients a disservice. Your agent's marketing strategy is never as important as it is during a declining property market.
Responsiveness
You also want to make sure that your agent is available and ready to answer the phone when potential buyers or their representatives call. A tip for testing an agent's responsiveness before engaging them is to have your friends and family call on one of their listings to see how quickly they respond.
Local
Sellers should also find a local agent who understands the intricacies of their market. A qualified listing agent should be equipped with expert local knowledge to highlight not just the home itself but the area as well. Hiring an agent from out of town leaves sellers open to risk. If you're still considering hiring an agent of out of town, consider the following:
• Will they be available for showing on short notice?
• Are they willing to take a ferry to host an open house on the weekend?
• Do they have good relationships with buyers' agents that will bring their clients to your home?
Full-time operator
It's no secret that many Sunshine Coast real estate agents operate part-time because they are semi-retired, our population has almost 35% aged 65+ as per
link here
. Having a full-time real estate agent representing your house ties into their responsiveness. Your agent should view your property sale as their biggest priority and be eager to get you top dollar.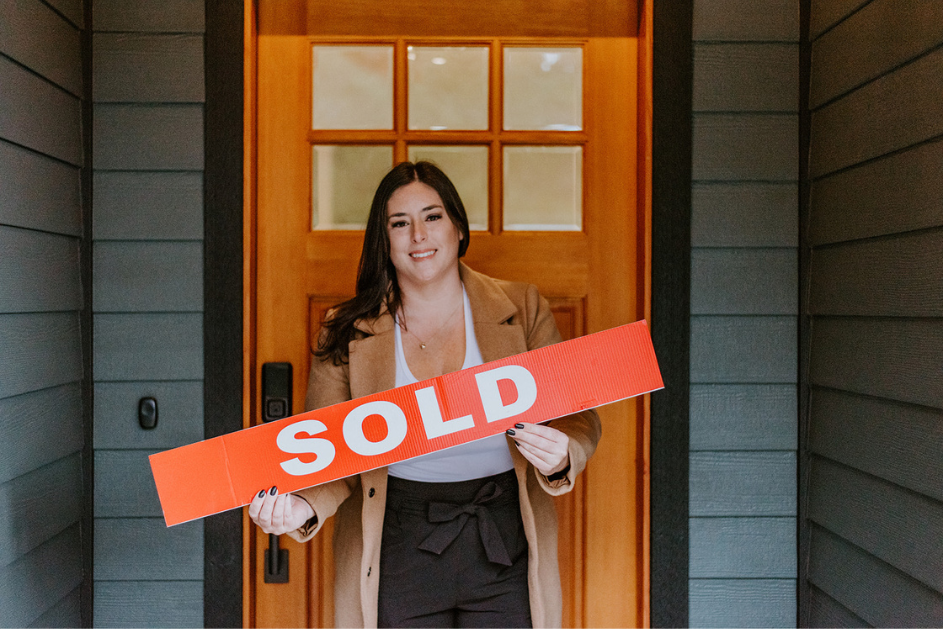 I was born and raised on the Sunshine Coast. Before my leap into life as a real estate agent, I spent six years at the helm of the REMAX office in Gibsons. I grew the brokerage to over 200+ agents by leveraging my customer service skills and contract expertise. As a RE/MAX Sunshine Coast real estate agent and RE/MAX Award recipient, my clients have trusted me with their home sales for over six years, and I look forward to serving them for many more years to come.
Along with representing locals and retirees, I consider myself a savvy off-coast and first-time homebuyer's dream agent. I pride myself on quick, efficient, and skilled negotiations that secure my clients their ideal home – or I'll keep trying until I do!