Over the last few years, the Canadian real estate industry has seen its fair share of change. Whether you're a homeowner, an investor, or a renter considering buying a home, it's essential to inform yourself about the current state of the market where you live. This applies not only to your specific province or territory, but to Canada as a whole. 
So far in 2023, Canada has already faced multiple legislative changes that are shaking things up in the real estate world. From the new home buyer rescission period to the foreign buyers' ban, we're revealing everything you need to know about the recent changes to the 2023 Canadian real estate market. 
How will this legislation affect you? Do these changes apply to the whole country? Should you avoid buying real estate right now? Stay tuned to find out the answers.
Home Buyer Rescission Period
In January 2023, the mandatory Home Buyer Rescission Period (HBRP) or 'cooling-off period' officially went into effect throughout Canada. So, what does this mean? When a buyer purchases a home, they have the right to rescind their offer within three business days of the offer having been accepted. The rescission period applies only to the buyer, so the seller does not get the same ability to rescind their acceptance of an offer. 
●
Residential property that was sold at auction
●
Residential property sold under court order or supervision
●
A leasehold interest in residential property
●
Residential property on leased land including Manufactured or Mobile Homes.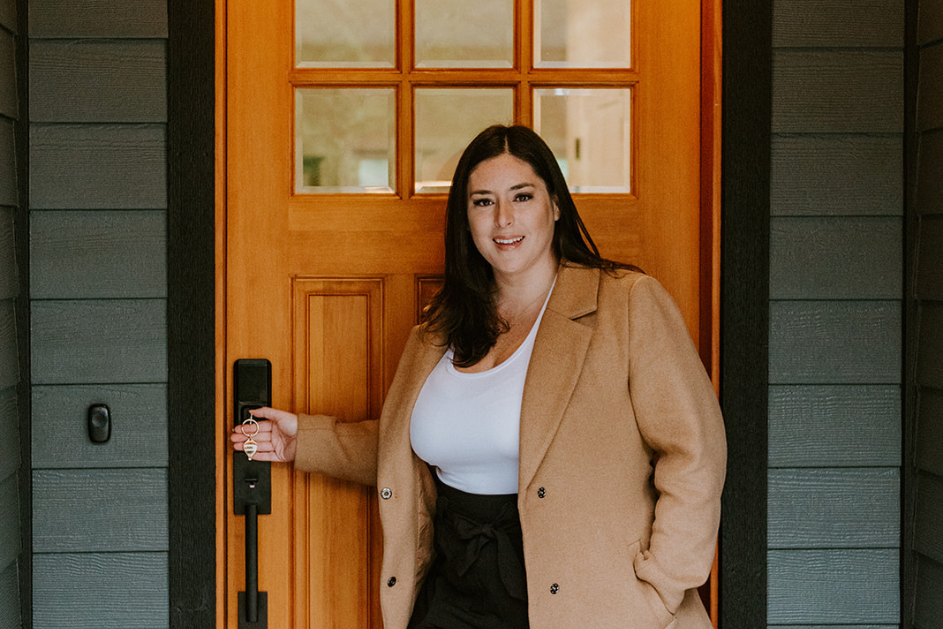 If you, as the buyer, choose to rescind your offer during the allowed three-day timeframe, you will need to pay the seller 0.25% of the offer price as a fee. Additionally, you must notify the seller in writing before the cooling-off period expires. 
Regardless of whether there is a real estate licensee involved in the transaction process, neither the buyer nor the seller can waive the Home Buyer Rescission Period. Just one of the many reasons why you should have a local professional Real Estate Agent on your side to help navigate these legalities when selling or buying one of the biggest purchases in your lifetime.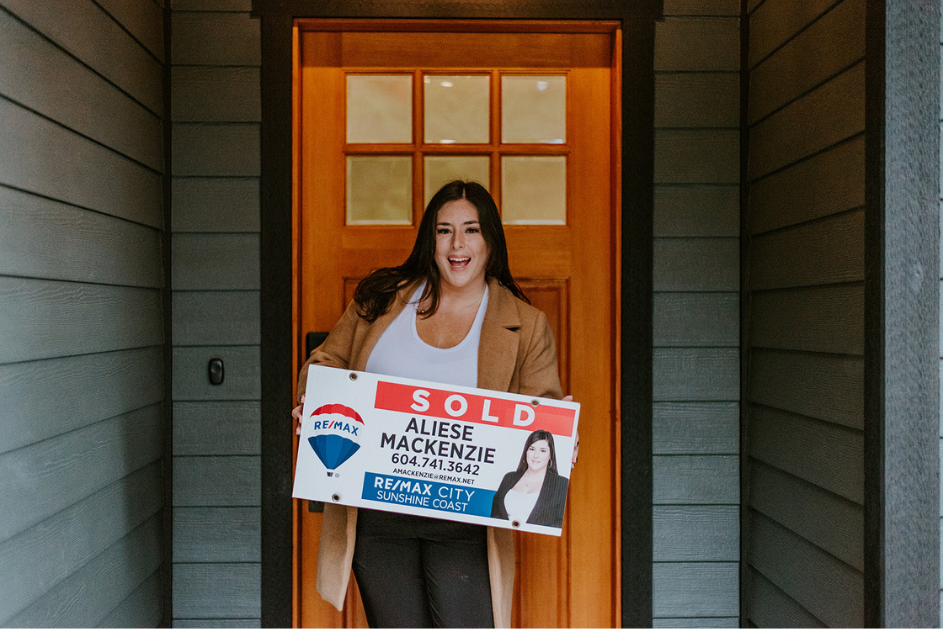 When a buyer makes you an offer, you will receive a disclosure of their right to rescission. Should the buyer choose to exercise this right and rescind the offer, they don't legally have to provide you with a reason. 
If you wind up in a situation where the buyer has rescinded their offer but their brokerage is not holding their deposit (which is typical procedure here in BC), you are encouraged to seek legal advice to determine how to pursue the 0.25% of the offer price that you are owed. 
The Prohibition on the Purchase of Residential Property by Non-Canadians Act
As of January 2023, the Prohibition on the Purchase of Residential Property by Non-Canadians Act went into effect, banning non-Canadians from buying residential property nearly anywhere in the country for the next two years. 
It's worth noting that this prohibition doesn't apply to permanent residents or temporary residents who meet certain criteria as
outlined in the Regulations
. There are several exceptions to the Act, including the following: 
●
Non-Canadians looking for a home to rent may still do so.
●
Non-Canadians can purchase residential properties located outside of Census Metropolitan Areas (CMA) and Census Agglomerations (CA) which includes the Sunshine Coast, BC!
●
Non-Canadians who are the spouse or common-law partner of a Canadian citizen or an individual who is otherwise exempt from being defined by the Act as a non-Canadian may purchase residential property with their partner.
●
Non-Canadians can still legally purchase larger buildings made up of more than three units or otherwise considered Commercial Property. 
Real estate investors around the world looking to expand their Canadian portfolios were hit hard by this new legislative change. For many Canadian residents, however, the new law is a welcome change, as it's meant to make homes around the nation more affordable and available after mortgage rates everywhere skyrocketed during the global pandemic and inventory remains low. 
Anyone caught breaking the Prohibition on the Purchase of Residential Property by Non-Canadians Act between now and January 1, 2025 — Canadian or non-Canadian — will face a $10,000 fine. Additionally, a non-Canadian who breaks this law may be forced to sell their house at whichever price a judge sees fit. This could mean a big financial loss, depending on the market!  
To fully understand this new legislation, you must understand the definition of a "non-Canadian" as it pertains to the Act. In this case, an individual is defined as a non-Canadian if they are not a Canadian citizen, a permanent resident, or registered as an Indian under the
Indian Act
. If none of these exclusions apply to you, then you are most likely considered a non-Canadian and must abide by the Act for the full term.
Can Non-Canadians Still Buy Residential Property?
The Prohibition on the Purchase of Residential Property by Non-Canadians Act prohibits non-Canadians from buying residential property in urban, heavily-populated areas. However, they are still capable of purchasing residential property in many non-urban areas, like the Sunshine Coast here in British Columbia. 
If you are a non-Canadian looking to buy residential property in Canada over the next two years while the Act is in place, it's best to consult with a local licensed real estate professional who can walk you through your options and help you make an informed decision on how to move forward.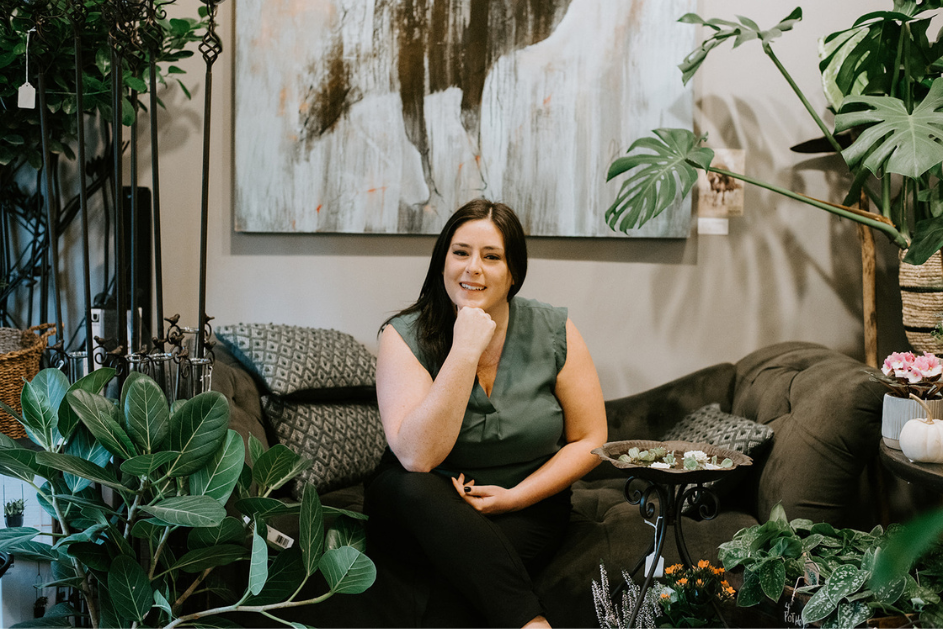 With all the recent changes to the Canadian real estate market, it's always best to keep up with the latest real estate news and trends as well as keeping in touch with a local licensed professional in your area! Check back in with our blog to stay up-to-date with all things related to buying, selling, investing, lending, and more.
If you're looking to buy or sell residential property in Canada this year, our team of experts would love to help. Give us a call to chat more about your options and find out what we can do for you.