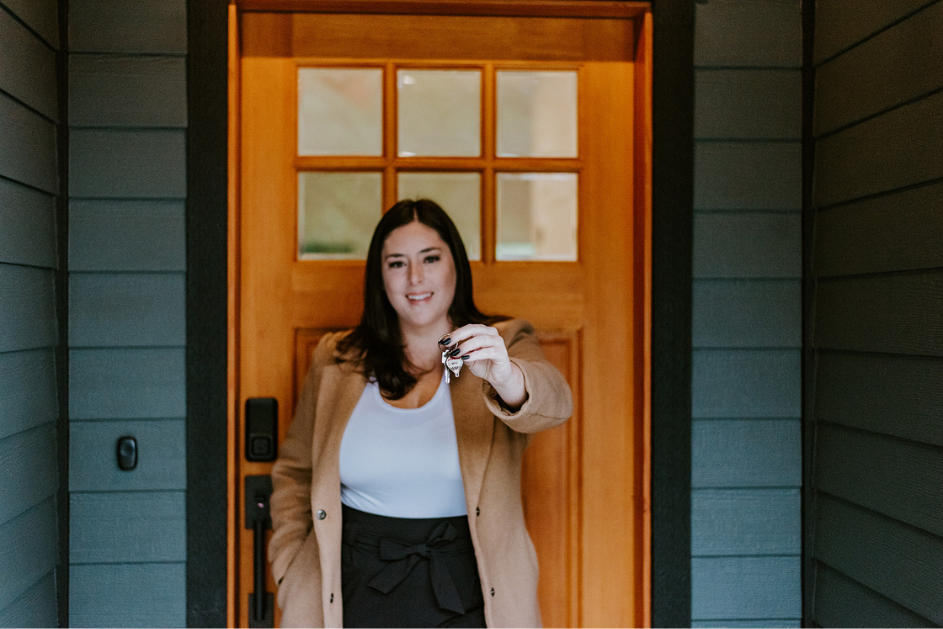 "Ninety percent of all millionaires become so through owning real estate. More money has been made in real estate than in all industrial investments combined. The wise wage earner of today invests his money in real estate." - Andrew Carnegie, billionaire industrialist.
They always say real estate is the best investment you can make. But what about when headlines are screaming at you about rising interest rates and a slowing housing market?
Well, sometimes it's all about where you invest. BC's Sunshine Coast might be the best investment opportunity on the West Coast. Here's 5 reasons why: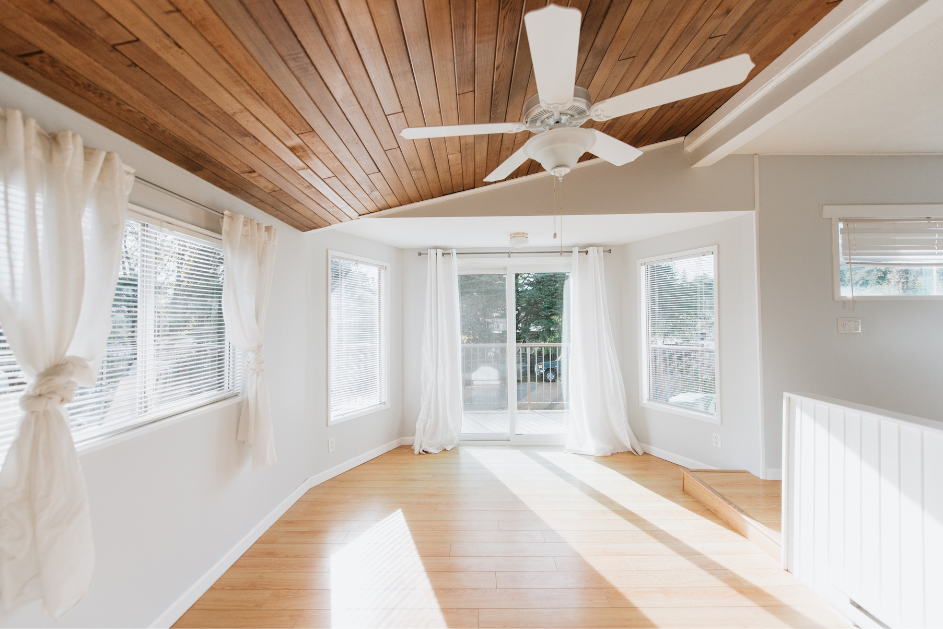 1.

Still

More Bang For Your Buck
It's no secret that the Greater Vancouver Regional District (GVRD) is home to some of North America's most expensive real estate, and there's a good reason why! Vancouver is gorgeous. It has access to the ocean, mountains, lakes, and offers good-paying jobs in a variety of sectors. But, with the average price for a 3-bedroom home at $3 million (according to Zolo) you wonder who can afford to live there.
Now - imagine there was a small seaside community, just a short 45-minute ferry ride away, that offers easy access to the modern amenities of a big city, with a small-town vibe and close-knit community. Welcome to the Sunshine Coast!
It's still possible to own a detached home for under $1 million.
Check out these listings.
Do you wish you had invested in Squamish five years ago after seeing single-family home values increase by $500K+? You're still in luck because Sunshine Coast trends typically follow the Squamish market. We're just five or six years behind.
Whether you're looking to make a permanent move to the coast or looking for a personal vacation property that will increase in value, the Sunshine Coast has lots to offer for a fraction of GVRD real estate prices. Demand is only growing - the secret is out! So, if you're looking for an affordable investment,
let's chat
and find the perfect property for your budget.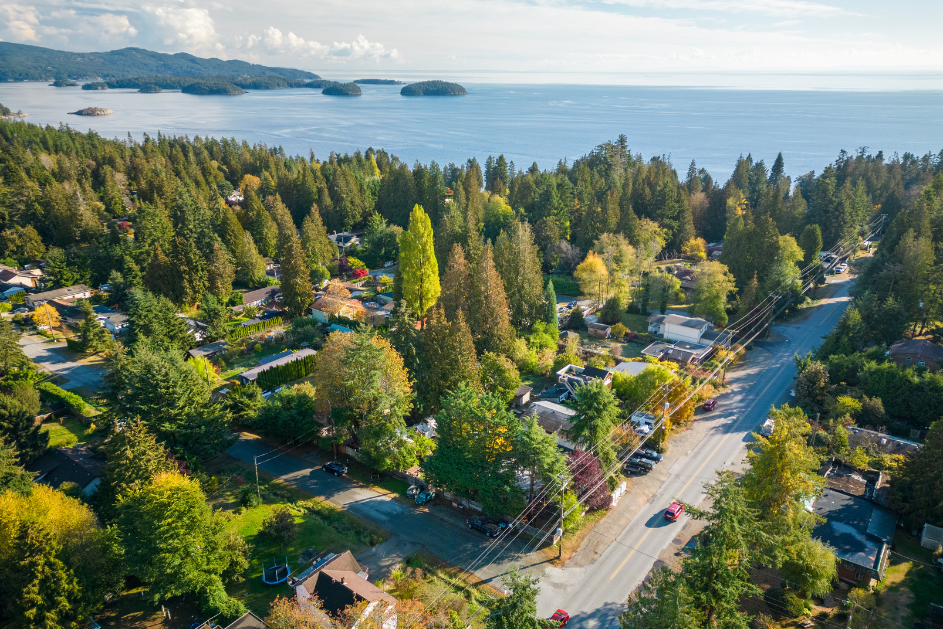 2. Lifestyle
It's hard to find a residential neighbourhood on the Sunshine Coast more than five to ten minutes away from water! Whether you're an ocean lover, lake cruiser or river paddler, there is a refreshing body of water just around the corner to appease you.
Tourism has increased over the past few years as more travelers recognize that the coast offers world-class hiking and mountain biking and it's a lot quieter than Squamish or Whistler. As people left big cities for a slower pace of life, communities like Gibsons and Sechelt reaped the rewards of having world-class chefs, sommeliers and artists relocate and open restaurants, cafes and shops to showcase their talents.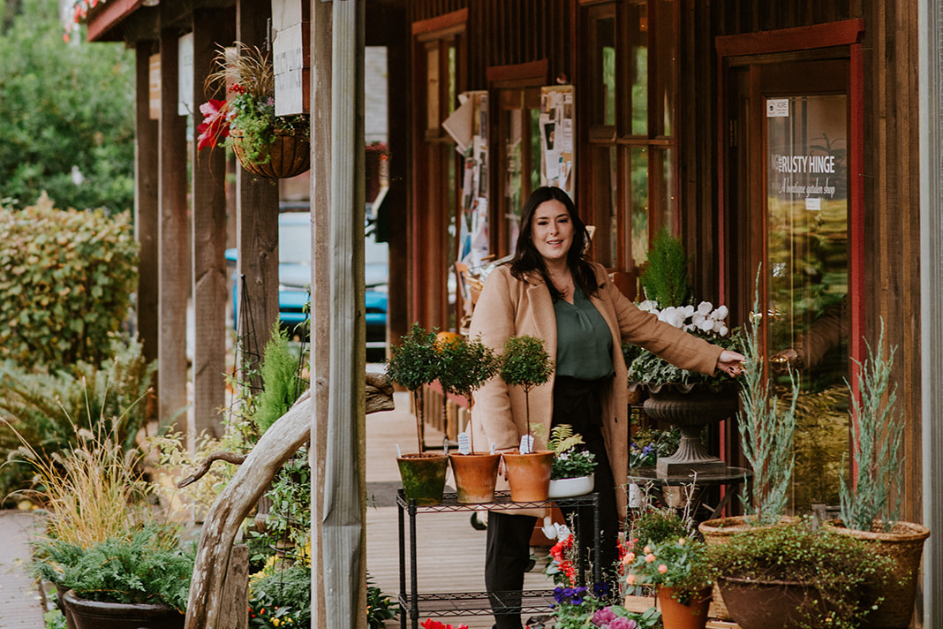 3. Generational Appeal
Need access to education? We have a wealth of public schools, Waldorf Schools, the Sunshine Coast Alternative School, French immersion programs, nature schools, and some post-secondary programs.
Concerned about health care? We support our healthy, active community with clinics, hospitals and alternative options to suit your needs. In the small chance that our hospital is not equipped to handle your emergency, Vancouver's world-class medical centres are a short helicopter ride away.
Ready to start your own business? While our communities have all the amenities you need, there is plenty of opportunity to start a business for something you want! Movie lovers would flock to a theatre with increased capacity and screenings. We have fantastic restaurants and cafes, but we could always use more flavours. The opportunity to purchase land for agriculture, hospitality or eco-tourism is abundant. Have an idea?
Let's chat
and discover what commercial properties or potential opportunities are for sale!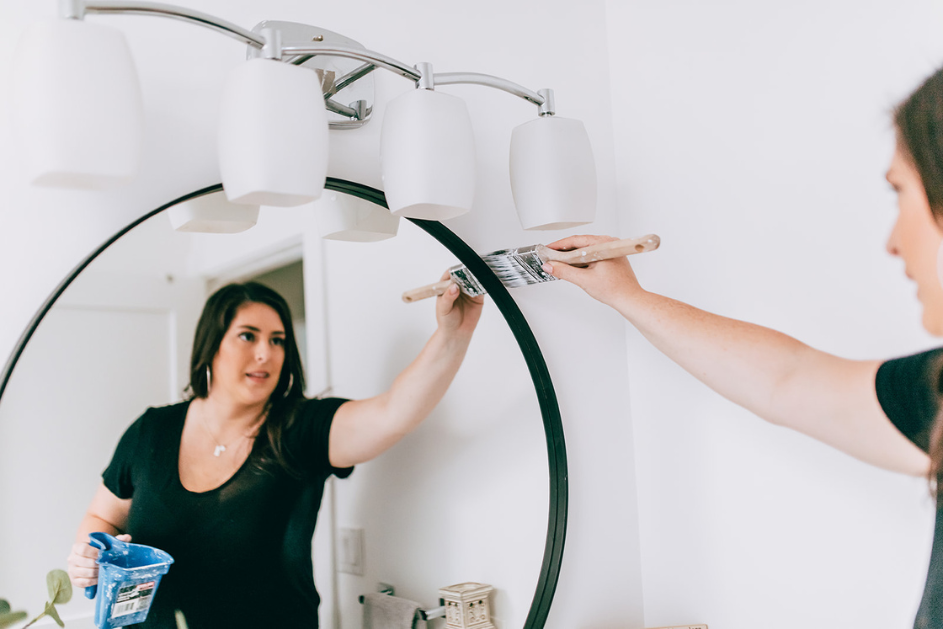 4. Opportunity to Build Equity
Looking for a turn-key, move-in-ready home for under $1 million? We've got that. Looking for a fixer-upper that could easily double in value with a little bit of elbow grease and investment? We have a lot of those!
If renovations and redecorating appeal to you, then we need to talk about the plethora of opportunities that exist on the Sunshine Coast. There are many homes here that were built in the 1970s and 1980s in prime locations, either on the water or up on the bluffs with incredible sunset views. While these homes have good bones and solid foundations, they could benefit from modern upgrades and someone with an eye for design.
With housing prices much lower than GVRD and the majority of buyers wanting to move in without work, the opportunity to purchase, reno and flip are almost endless.
Just be careful - you'll probably fall in love with the place!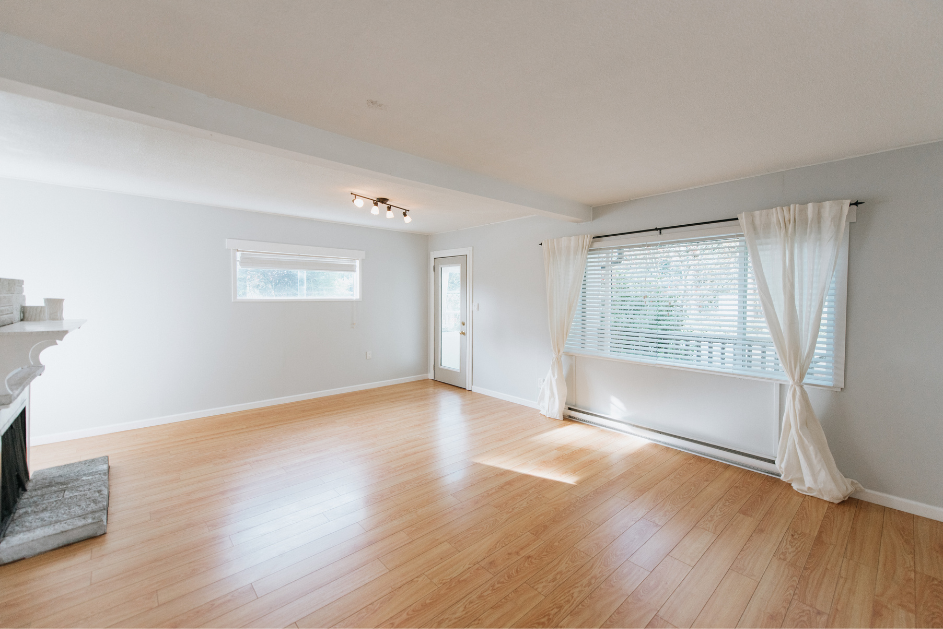 5. No Vacancy Tax
If you're simply looking for a home-away-from-home, a seaside getaway only a few hours away, you won't need to worry about paying a vacancy tax on your property if it sits unused for months out of the year.
And if that's your plan, we have plenty of responsible caretakers that are available to keep an eye on your property to ensure it's in perfect condition next time you drive, fly or boat in!
If you're considering the Sunshine Coast as your next investment opportunity,
let's chat
and find the perfect property for you, or check out
my blog
for the latest market update.