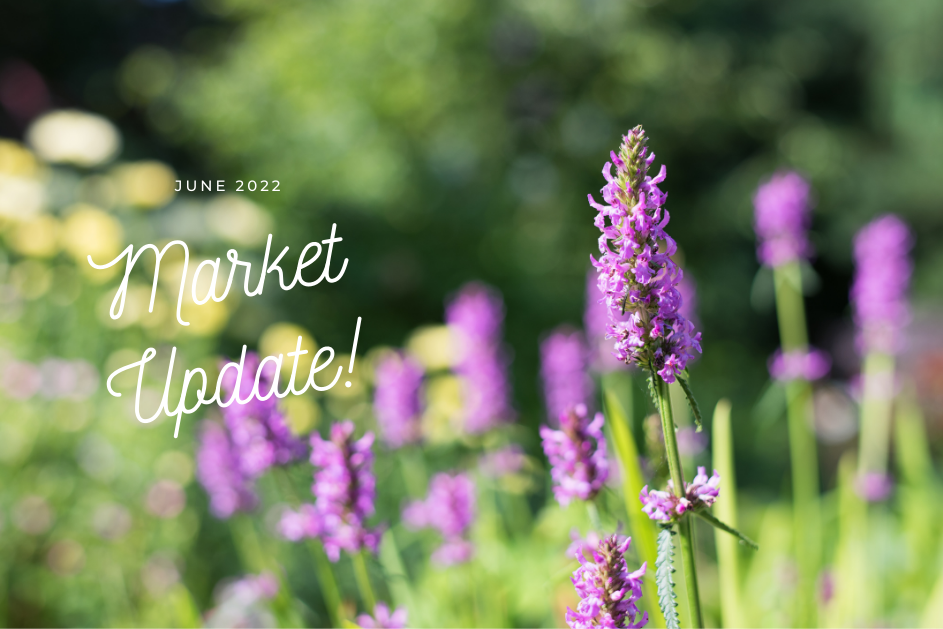 The Real Estate Market on the Sunshine Coast has come into a balanced one this second quarter. Rising interest rates and an influx of listings with sellers trying to capitalize on the market are bringing the sales to active ratio right around 20% opposed to the 60% it was at this time last year. Meaning that solds aren't exceeding listings; creating more of a balance. 
More specifically, we aren't seeing a lot, if any, multiple offers anymore. Instead, negotiations and subjects are back on the table; bringing a normal buying procedure again and allowing buyers to get a good deal. 
I do expect more listings to continue to come on the market and rates continue to rise. Buyers are certainly still out there enjoying these new listings finally coming on and seeking to buy. 
If you are a buyer and had put pause on buying until market relaxed, now is the time to reach out again and get your self set up for success! 
If you're looking to sell, whether to downsize or upgrade, this is the time to capitalize and be able to execute a purchase in a more conventional process. 
Feel free to 
Connect with Me
 for a Free Buyer Consultation or Market Evaluation and Marketing Plan! 
Sunshine Coast listings have been on the rise these past couple months. Last month, Active Listings jumped up 10%. From that, we jumped up another 35%, bringing us right into the balanced market. 

Prices

Prices on the Sunshine Coast, BC have yet again gone up another 2% this month; pushing our benchmark further into the $1,000,000 mark. However, I am expecting prices to level out with the higher interest rates and jump up in listings for a more traditional real estate, this will just take some time to adjust. 
Average days on market for Sellers on the Sunshine Coast BC has dropped again from 23 days last month to 20 this month however, we do expect this to rise as the market changes and the effects start to show. We are still at 25% lower compared to this time last year; meaning that you can still sell your home fairly quickly and for top dollar with the correct marketing plan for your property. 

Solds

Solds on the Sunshine Coast as expected has dropped around 23%. With new listings climbing on top of that, this showcases a buyers market not too far in the future. 
Detached home benchmark is $1,045,400 (24.8% increase YTD)
Average Days on Market is 20 (25.9% decrease YTD)
Active listings is 214 (11.5% increase YTD)
Homes sold is 55 (35.3% decrease YTD)

Attached home benchmark is $699,950
Average Days on Market is 18
Active listings is 37
Homes sold is 20

If you're thinking of selling your home on the Sunshine Coast, get in front of the curve and reach out today for a FREE market evaluation and marketing plan.

If you're wanting or needing to buy on the Sunshine Coast, contact me anytime for a consultation to set up a detailed game plan to get you the home you want within your budget and your desired timeline before rates lower your buying power even further!