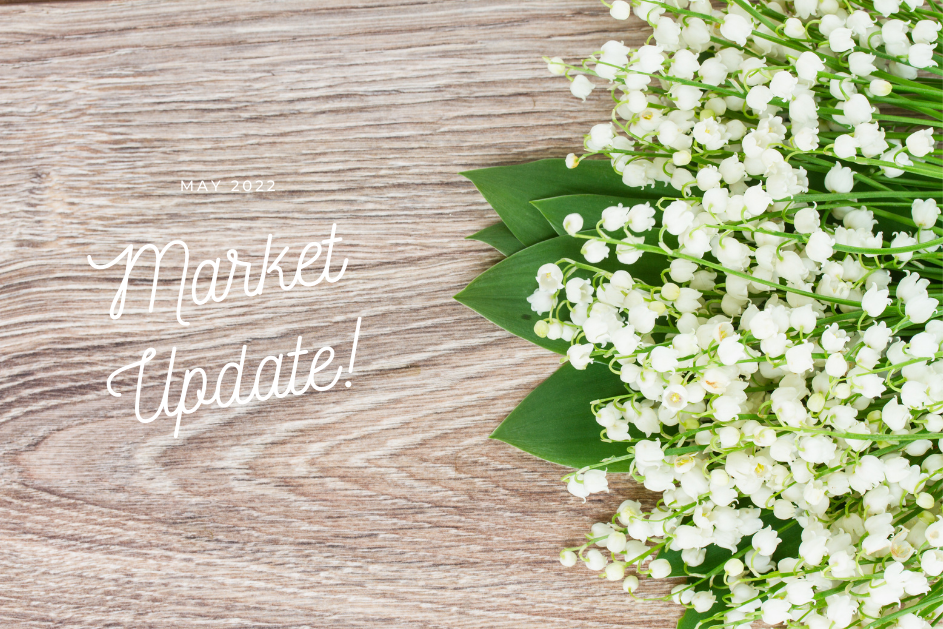 The real estate market on the Sunshine Coast is starting to cool off ahead of time for summer. We are seeing a jump in new active listings each week and less amount of buyers bidding on homes in multiple offers. Local Sunshine Coast real estate agents are less frequently holding offers and beginning to sell on a first come first serve basis.


I do expect more new listings to come on the market in the next few weeks as local sellers have more options to purchase and investors attempt to capitalize on the peaked market. With the growing active listings and rising interest rates, I believe we are in for a quieter summer for real estate on the Sunshine Coast compared to the last 2 years.  Additionally, with less restrictions on travel, buyers may be considering to spend their cash elsewhere this second quarter. 
If you're looking to upgrade or downsize and get the highest price for your place in this changing market,
Connect with Me
 for a free market evaluation and marketing plan. 
As mentioned above, Sunshine Coast listings have been on the rise week after week this past month. More specifically, we have jumped up 10% this past month and 24% in the last two. However, we are still in a sellers market with pent up buyer demand and continuing low amount of inventory compared to last year.
Prices on the Sunshine Coast, BC have yet again gone up 2.1% pushing our benchmark officially over the $1,000,000 mark! I do expect prices to level out with the higher interest rates and jump up in listings for a more traditional real estate market this summer. 
Average days on market for Sellers on the Sunshine Coast BC has stayed the same since last month however, still a very low amount of days in comparison to a typical market; Meaning that with the right marketing plan, you can still sell your home fast and for top dollar. I am expecting this to rise in the next couple of months, taking a bit longer to sell your home. Consider pricing a bit under market value to drive up that interest!
Solds on the Sunshine Coast has stayed the same compared to the previous month as well. With active listings climbing on top of that, this is what signifies a cooling market. Current interest rates are a big culprit as buyers lose their locked in rates and monthly payments soar. 
Detached home benchmark is $1,016,500 (23.7% increase YTD)
Average Days on Market is 23 (43.8% increase YTD)
Active listings is 152 (16.5% decrease YTD)
Homes sold is 72 (10% decrease YTD)

Attached home benchmark is $674,150
Average Days on Market is 10
Active listings is 23
Homes sold is 5

If you're thinking of selling your home on the Sunshine Coast, get in front of the curve and reach out today for a FREE market evaluation and marketing plan.

If you're wanting or needing to buy on the Sunshine Coast, contact me anytime for a consultation to set up a detailed game plan to get you the home you want within your budget and your desired timeline.