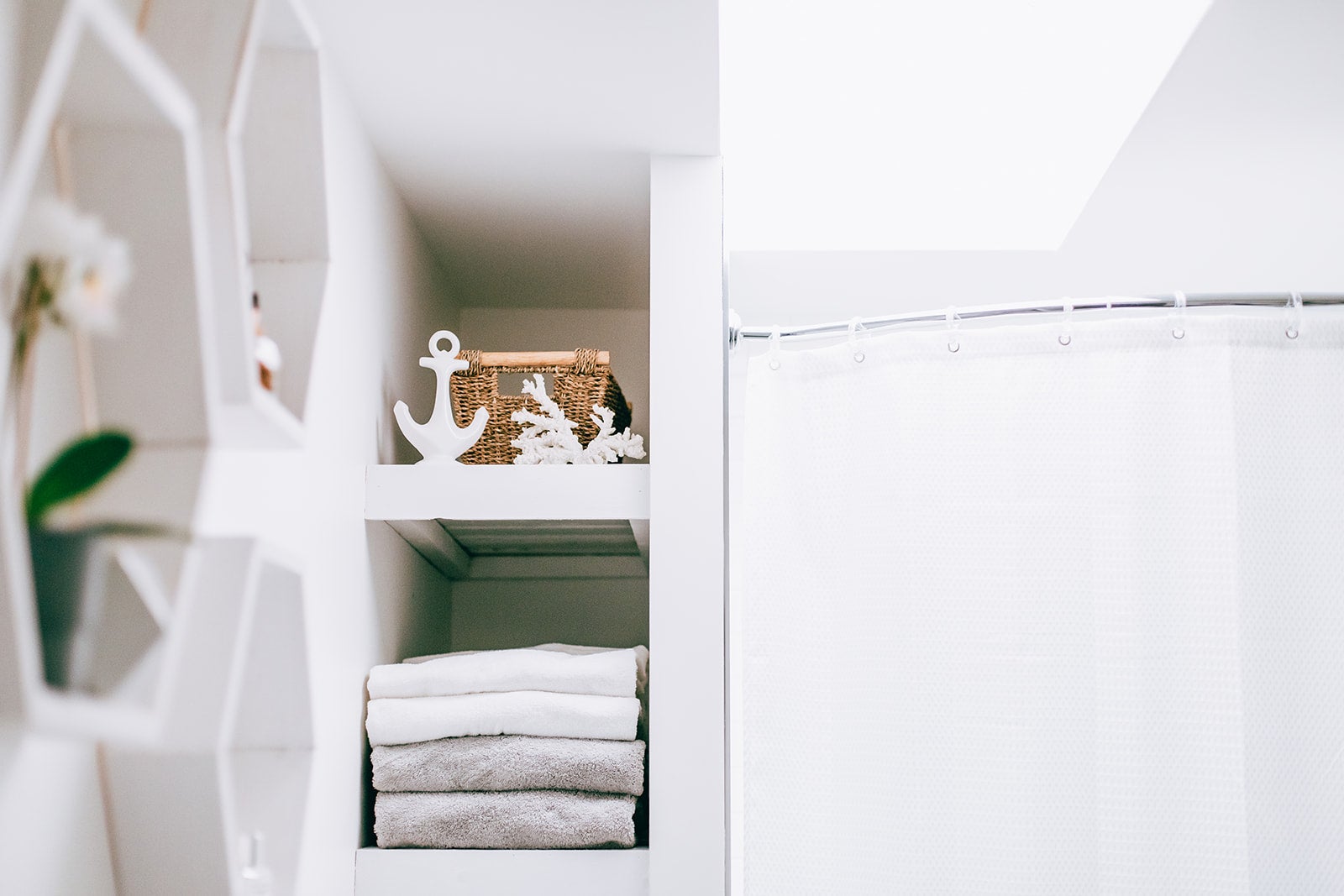 Hi there! Are you a homeowner and looking to sell? The benefits of home staging when selling your home are almost limitless!
Although the beautiful Sunshine Coast here in British Columbia is one of
the
best places to buy (and sell!), that doesn't mean you shouldn't give your property a helping hand. Here are six reasons why I love home staging as
a real estate agent here on the Sunshine Coast
:
#1: Home Staging Increases Your Selling Price
As a REMAX real estate agent and Executive Club Award recipient, I am frequently asked if the cost of staging a home is outweighed by its potential benefit.
My answer? Absolutely!  
Experts from the Real Estate Staging Association have stated that home staging can elevate the selling price of your home
by 6% - 20% compared to a non-staged home
. These same experts have also seen that un-staged homes spend, on average, 184 days on the market… but, when they were staged, these same homes sold (on average!) in just 41 days. What a contrast! That's 90% less time spent on the market.
Why is this the case? Well, simply put…
#2: Home Staging Helps People Envision Themselves in Your Home
It's a fact that the more easily a potential buyer can see themselves living in your property, the faster and easier it'll sell.
Here's how to provide potential consumers with a transportive experience upon entering your home:
Neutralize odours:

there's a reason why baking cookies is such a home-staging staple! Baking goods, putting out cinnamon sticks in a pot of boiled water, and/or staging a vase of fresh-cut flowers is the perfect way to keep your home smelling fresh

Get an expert opinion:

as I mentioned in

my free seller's guide

, getting an expert opinion is crucial for ensuring that each room A) has a purpose and B) looks phenomenal to first-time viewers

Opt for a neutral colour palette:

when in doubt, go neutral! Neutrals let your property shine by looking clean, sophisticated, and decluttered

Minimize your home:

This can be key to successful home staging. Take down the photos and decor that may seem personal and replace or move around key neutral pieces to display that brings out the best part in each space. 
That brings me to my next point!
#3: Home Staging, When Done Right, Eliminates Distractions
Messy rooms that detract from your beautiful views, large furniture that seemingly shrinks your space, and clashing colour choices are all common home-showing mistakes that distract from what your property has to offer.
Renting furniture or putting existing furniture in storage are two common ways in which sellers can better stage their home. My tip? Ensure that each room has a purpose so that your potential buyers can quickly visualize potential ways in which the space can be used. This can include office rooms, children's rooms, a library, and a playroom, just to name a few.
#4: Home Staging Acts as a Competitive Differentiator
Let's say you have two identical units being sold in the same building. What will help yours stand out?
That's right: home staging!
Home staging is an effective competitive differentiator that I see works wonders. As I outline in
my home staging tips roundup
, taking the extra steps to help your property stand out will instantaneously pay off both in terms of your asking price and the time your property spends on the market.
#5: Able to Utilize the Different Levels of Home Staging
Home staging ranges from simple organization and decor to full staging. It doesn't have to cost a ton of money!
Both types offer flexible and affordable options. Organization and decor, for example, may be your best option if you:
Are still living in your home

Would like to utilize your existing furniture and decor

Need recommendations on how to decide on the function of each room

Are keen to focus on the re-painting, cleaning, and organization portion of staging
Meanwhile, full staging may be the way to go if you:
Have already moved out of your home

Would like to go the extra mile and use a mix of old and new decor

Need expert help in deciding the purpose of each room

Have been advised that it would be best to further highlight your home's best architectural features
#6: Last But Certainly Not Least, Home Staging Can Improve Pictures (and Get Faster Offers Without Viewings!)
One of the main benefits of home staging is that, when done right, home staging can vastly improve pictures.
Pictures are a key selling point for any home: "judging a book by its cover" is very much a thing when it comes to real estate!
As such,
home staging can even make it so you get offers sooner
… without viewings! After all, if your potential buyers are treated to crisp, purposeful, and well-staged photos right off the bat, their expectations are set high early on in the process.
Are you looking for further guidance on how to stage your home in order to reap these benefits? Don't hesitate:
reach out today
!