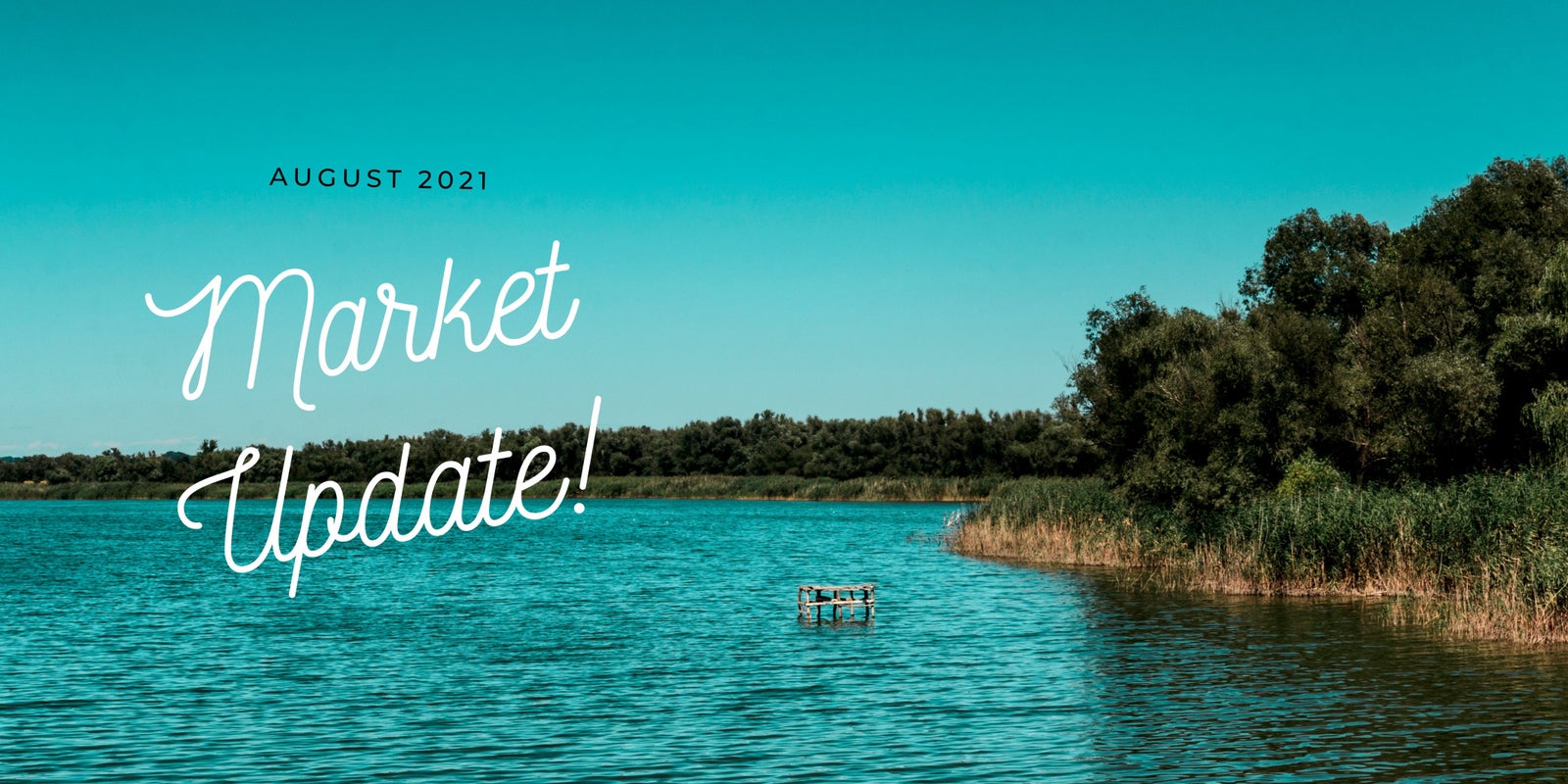 Benchmark Price for detached homes on the Sunshine Coast is down for the second month in a row.
Although it is only .04% since last month and 0.5% since May, This hasn't been seen since beginning of 2020! 
Solds on the Sunshine Coast, BC have gone down by 24% compared to last year and have seen a recent slow down in recent months as well however, they went up again 26% since last month (June 2021). This is a direct result of lifted covid-19 travel restrictions and an increase of summer travellers interested in purchasing Real Estate on the Sunshine Coast, putting pressure on our already low inventory.  
Although our Active listings throughout the first half of this year have been increasing month to month, they have been down on a year over year basis by 46.6% and 7.4% since just June 2021. This is typical as homeowners are busy living the sunshine coast lifestyle out in the community.  
Average days on market for these listings doubled in time since last month (June 2021) however, still down on a year over year basis at a low average of 28 days.  
Overall, detached homes are still in a seller's market over here on the Sunshine Coast but we are starting to see it head towards a more balanced one. I expect this fall to see an increase in our active listings before the winter comes, calming these prices, rising our average days on market and levelling out the sales. 
If you're thinking of selling, let's connect now to get you a marketing approach that fits your needs and get you the highest value of your investment before winter. 
If you're thinking of making the Sunshine Coast your home, let me help guide you through the process with the local knowledge you need to navigate the busiest market the Sunshine Coast has ever seen.  
Detached homes benchmark price is $833,800

Average Days on Market is 28 Days

Active Listings is 188

Homes Sold are 77